Fewer companies would provide a cafeteria with the salary
K&H conducted a survey among Hungarian small and medium-sized enterprises (SMEs). The research reveals that compared to the previous quarter, the proportion of companies that plan to give fringe benefits to their employees in the next 12 months dropped from 60 percent to 40 percent. 20 percent of companies are thinking about reimbursement for transportation costs, 19 percent about 13th monthly salary, reward or premium, and 18 percent about SZÉP card.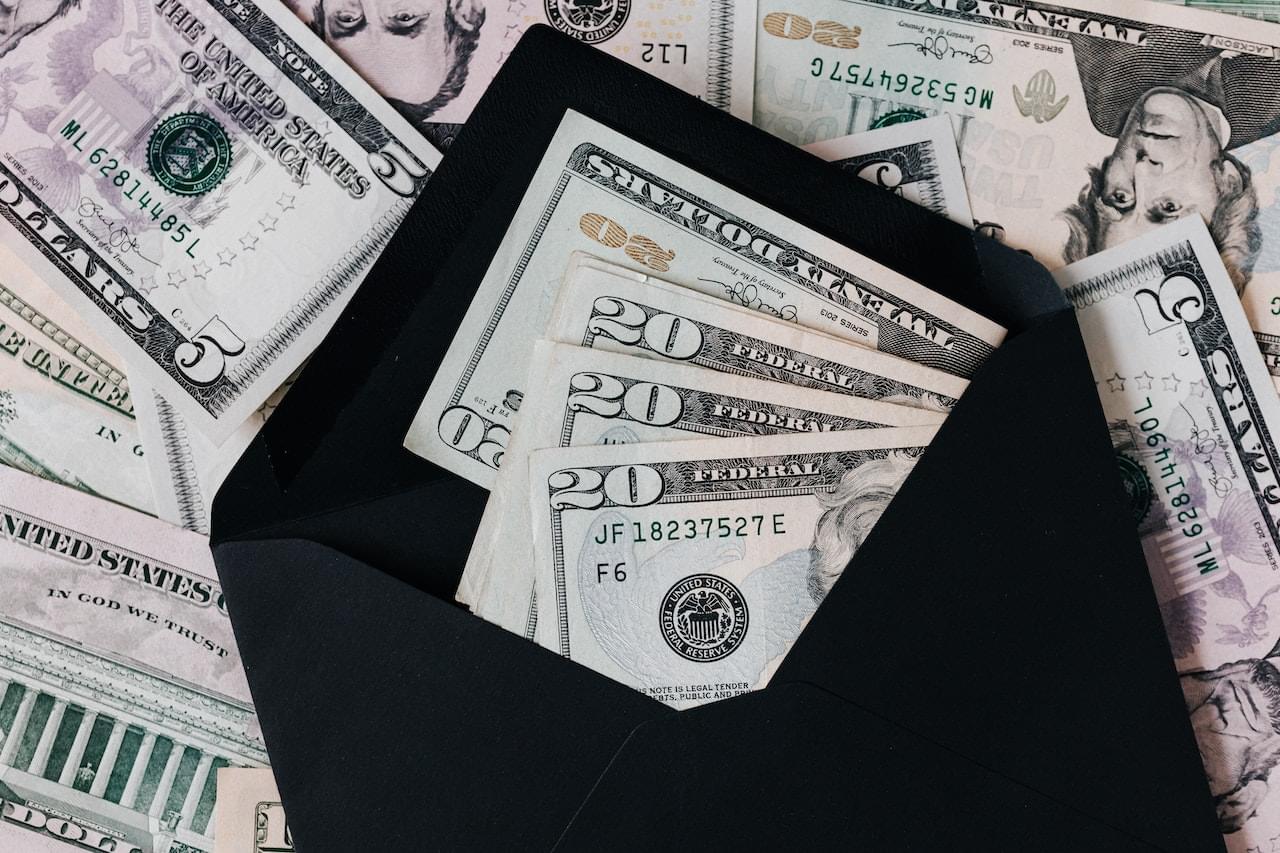 Approaching the end of the year, companies already start planning the next year's costs, including the framework for fringe benefits. In the current economic situation, businesses are presumably much more cautious, but hopefully the current downturn is only temporary and in the future the proportion of companies designing cafeterias can be permanently above 50 percent again
– stated Zoltán Rammacher, marketing and sales support manager of K&H KKV.
In addition, the survey reveals that 66 percent of companies plan to give their employees a salary increase, which is lower than the 80 percent figure typical of previous quarters, but higher than the 40-50 percent rate measured in the first year of the coronavirus. On average, SMEs expect a 9 percent wage increase in the next year.
Related news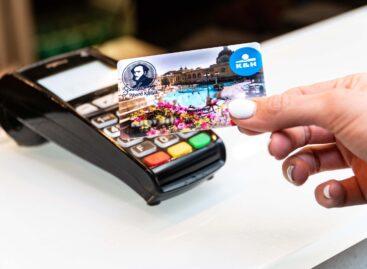 2022 was a decisive year in the history of the…
Read more >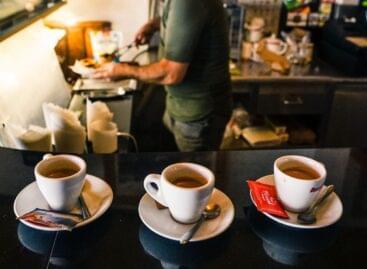 As of January 1, 2023, the former accommodation, hospitality and…
Read more >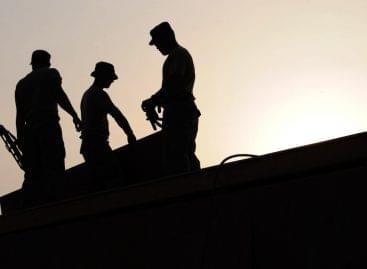 In addition to the SZÉP card, company programs, telephone or…
Read more >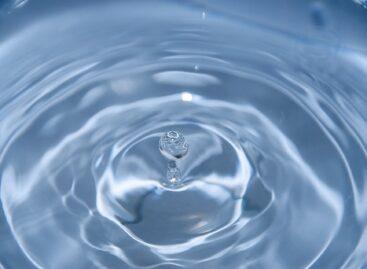 Unfortunately, we are increasingly feeling the effects of climate change…
Read more >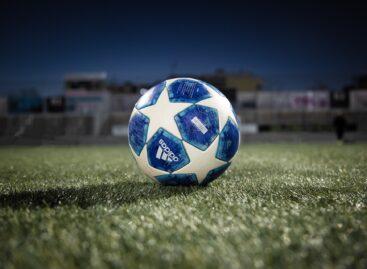 Lidl will be the global partner of the UEFA EURO…
Read more >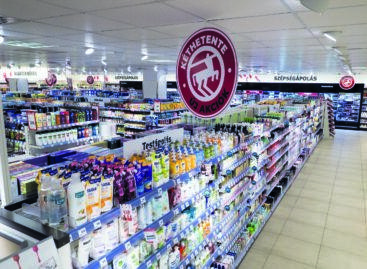 The Hungarian population is price sensitive, somewhat skeptical and not…
Read more >