The number of those who buys food on the web doubled since last year
According to the joint survey of KutatóCentrum and Mai Piac; compared to 2008, the number of those who buys food on the Internet has doubled, but the virtual trading of products still untrusts some people.
According to the results of the survey; the daily demand for consumer goods on the Internet increased significantly in 2008, compared to the datas of the last year. While in 2008, 27 percent of online shoppers purchased this category of products on the web, in the previous year the figure was only 16 percent. Most of the e-customers mentioned the comfort as the most significant advantage of internet shopping.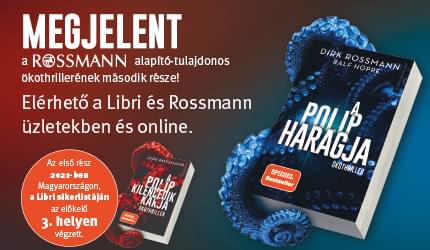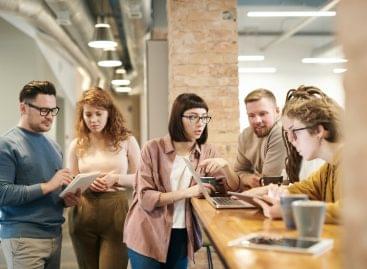 One of the most difficult parts of a job advertisement…
Read more >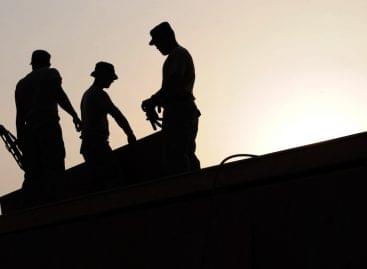 In addition to the SZÉP card, company programs, telephone or…
Read more >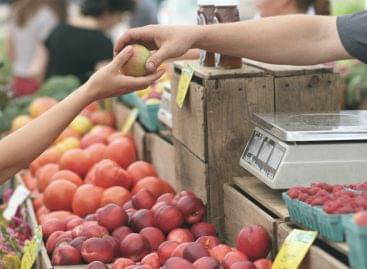 In November, consumer prices exceeded a year earlier by an…
Read more >