The price of two hundred thousand alu boxes go for the camping for disadvantaged children
From March of this year, consumers could also donate the price of returnable aluminum beverage cans to charity. Thanks to the initiative, 200,000 boxes were collected, which means more than 3 tons of recyclable aluminum. From the nearly one million forints raised, the Hungarian Maltese Charity Service supports summer camps for disadvantaged children.
The empty sleeping boxes are crushed, the machine crumples them. It already feels good that we are doing something for our environment when we don't throw them in the bin, but take the trouble and take them to the collection points set up in designated SPAR stores. By pressing a selection button, the money for them can be donated to a noble cause, so we can also enrich ourselves with another good feeling: we help children living in modest circumstances with a single gesture.

SPAR Hungary has been working together with the Hungarian Maltese Charity Service for more than a quarter of a century. Another stage of this cooperation was reached in March of this year, when, thanks to a special initiative, customers were offered the opportunity to donate when returning the aluminum cans collected in the household. The value of the sleeping boxes thus serves charitable purposes, as it helps children with a difficult fate spend their holidays in the charity's summer camps.
Related news
The supplier prices for some foodstuffs, such as flour or…
Read more >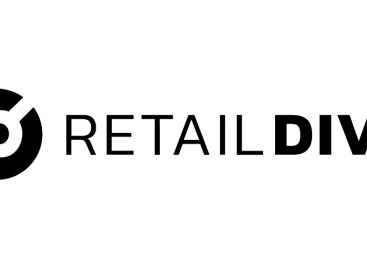 Research results by Retail Dive for Waze from early this…
Read more >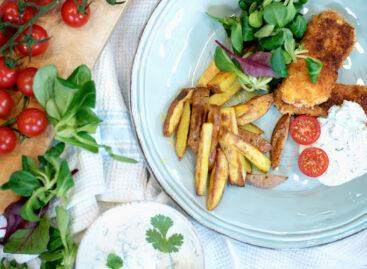 SPAR Norway has started a collaboration with a popular food…
Read more >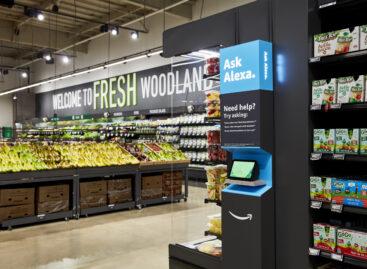 Amazon.com Inc, the online retailer long feared to disrupt the…
Read more >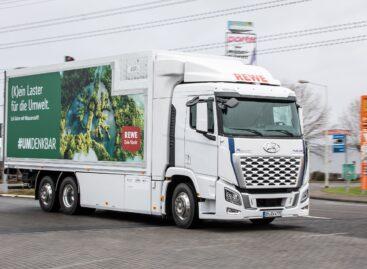 German retailer REWE has rolled out its first hydrogen-powered truck…
Read more >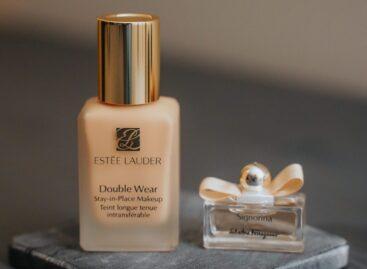 Estée Lauder Cos Inc has forecast a bigger drop in…
Read more >