Two month of average wages can be saved annually by online shopping
Due to technological advances, the trend is clearly pointing to online shopping, so more and more supermarkets are trading online.
However, due to the wide range of products and the very different prices, it is often difficult to decide where to buy. The solution of the Smartkosár (Smart Basket) Team operating in the Start it @K&H incubator is a web site that lets you compare online supermarket prices so you can save a lot of money while shopping.
Related news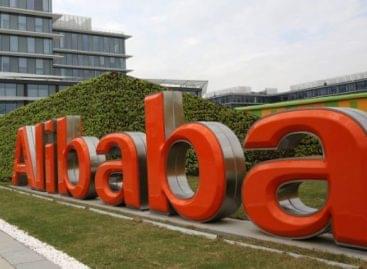 Chinese internet retail and technology giant Alibaba is not afraid…
Read more >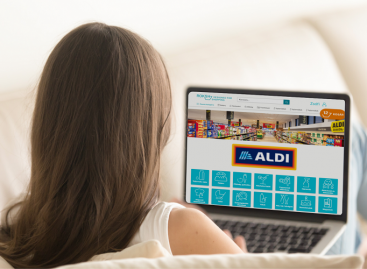 Three months after the introduction of the service in Budapest,…
Read more >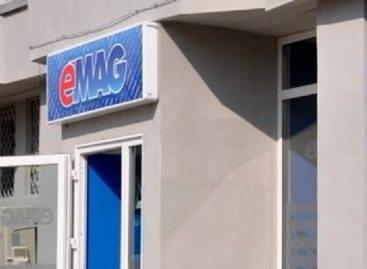 EMAG will help internet shoppers in the severe phase of…
Read more >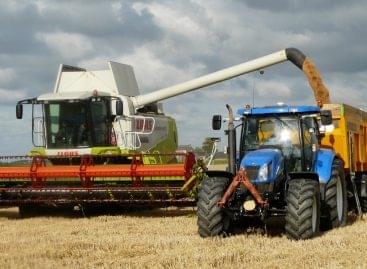 The Renewable Countryside, Renewable Agriculture Program provides and strengthens Hungarian…
Read more >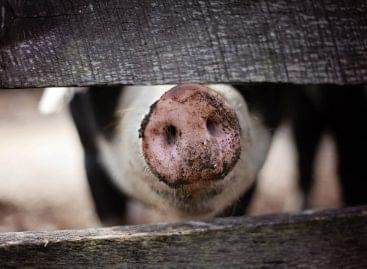 The Romanian authorities have decided to destroy another 25,000 pigs…
Read more >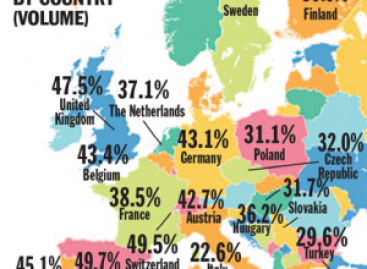 First published in 1998, PLMA's International Private Label Yearbook now…
Read more >