Two-thirds decline at Heineken
Heineken sales declined in the first quarter due to pandemiological restrictions. Due to the expected further decline in sales, the company also canceled its annual profit plan – 444.hu wrote.
In the first quarter, Heineken's profit fell 68 percent to 94 million euros from a year before. Heineken is the second largest brewing company in the world after Anheuser Busch.
Dutch Heineken sold 51.6 million hectoliters of beer in the first quarter, down 2.1 percent from a year earlier. Including soft drinks, Heineken's sales fell 3.9 percent. In March alone, it sold 14 percent less beer than a year before. The reduction in traffic is clearly attributed by Heineken to the social distance measures imposed to curb the virus pandemic. (444.hu, Czinkóczi Sándor)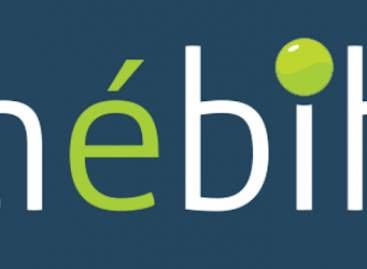 Nébih withdrew almost 236 tons of products from Brojlert Kft.,…
Read more >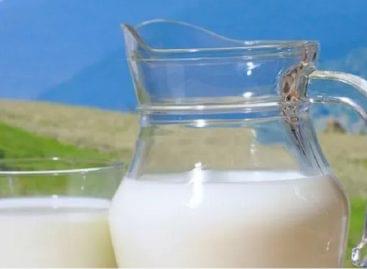 French dairy producer Lactalis announced on Friday that by the…
Read more >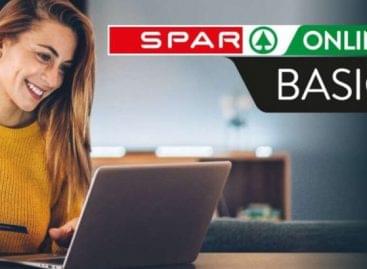 Sorry, this entry is only available in Hungarian.
Read more >