The highest inflation of the past two and a half years was measured in May in the euro area
In May, the highest inflation in the euro area was two and a half years ago, according to a Thursday report by Eurostat, the European Union's statistical office.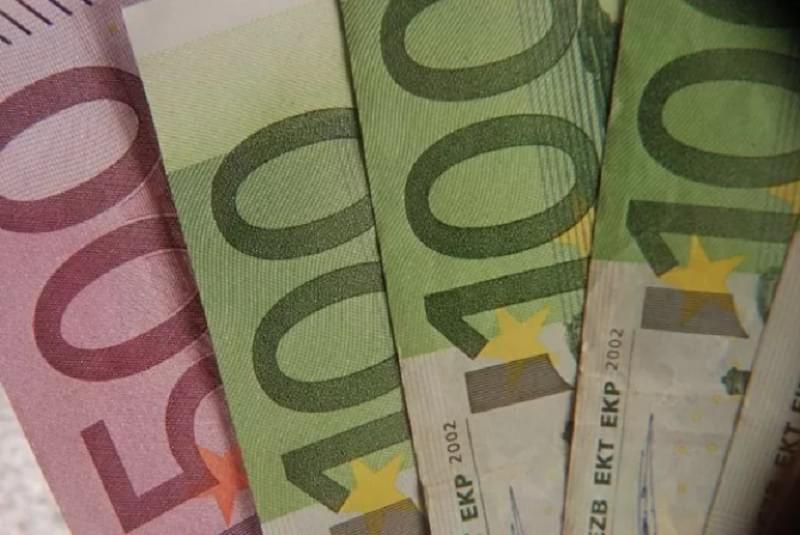 Inflation rose to 2.0 percent in May, the highest since October 2018, in the euro area from 1.6 percent in April. Inflation in the eurozone was 0.1 percent in May last year.
Compared with the previous month, consumer prices in the euro area rose by 0.3 percent in May after the 0.6 percent in April. (MTI)
Related news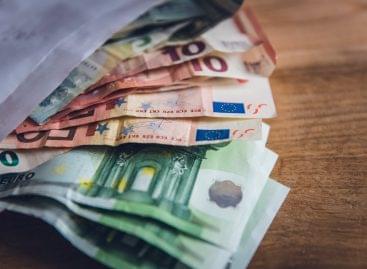 The pace of annual increases in producer prices in Germany…
Read more >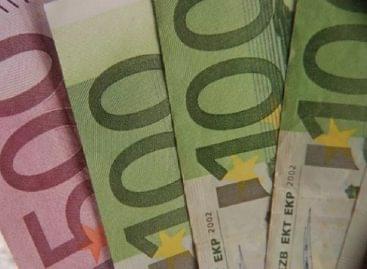 According to the final data published by Eurostat on Friday,…
Read more >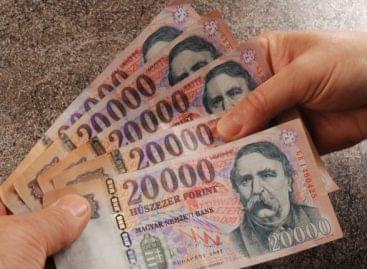 It seems that now, in the middle of the year…
Read more >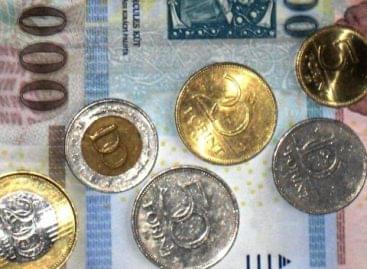 GKI raised its growth forecast for this year very significantly…
Read more >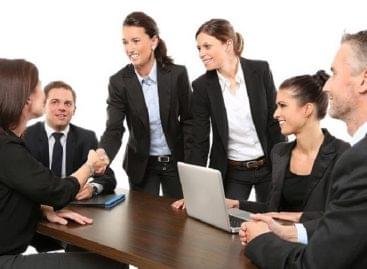 Internationally, the gender gap in the proportion of patent applications…
Read more >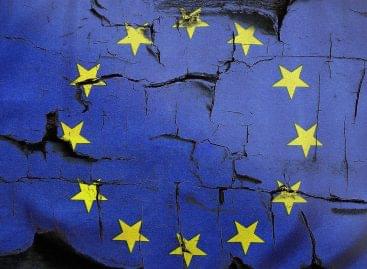 Consumer confidence in the eurozone and the European Union deteriorated…
Read more >