Get ready for winter András Wolf's tips for healthy and delicious apple compote
With the onset of the cold season, especially given the current pandemic, it is worth thinking about how we can provide the whole family with an adequate source of vitamins even in winter.
András Wolf, Ambassador of the European Fresh Adventures program, recommends the compote, for which he also gives some tips. With the advice of a star chef with two children, we can minimize the loss of nutrients and vitamins during compote making, so our compote will be not only delicious, but also really healthy.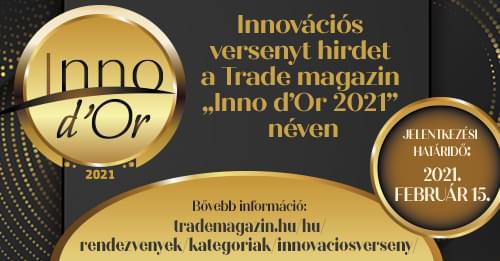 Related news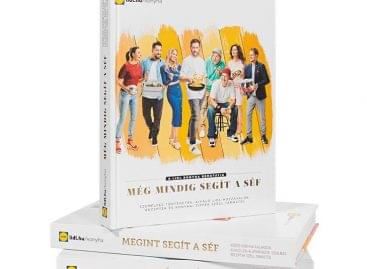 Lidl Kitchen presents: The latest, sixth volume of Lidl Hungary's…
Read more >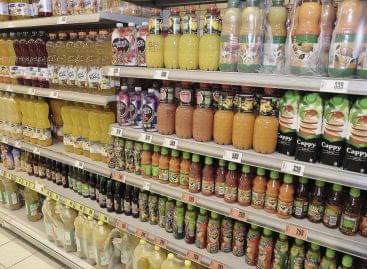 Sió-Eckes Kft. experienced growing value and volume sales in the…
Read more >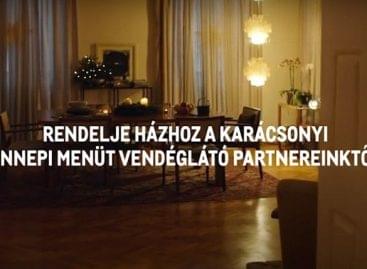 METRO has embarked on an extensive global campaign on television…
Read more >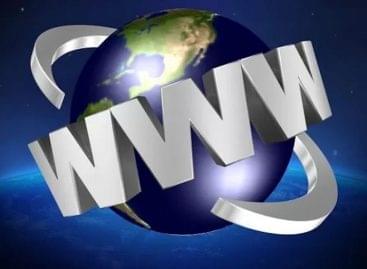 Starting from this year, companies operating online cash registers are…
Read more >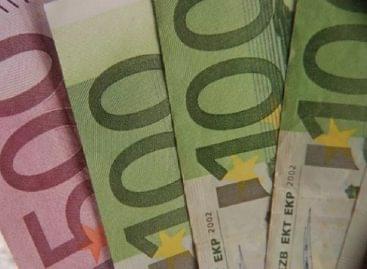 The digital euro must be a reality within five years…
Read more >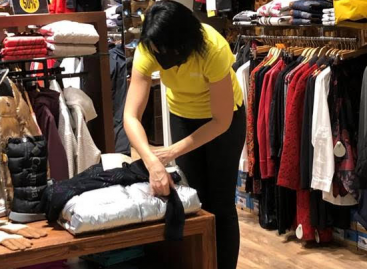 The 19-hour store closure has also reshaped our shopping habits…
Read more >