Customers looking for innovation in mineral water as well
According to Nielsen data, expansion has been unbroken in the market of mineral water. Consumers want innovation in this category as well. "Unbroken" expansion means double digit annual growth. However, growth was down from the earlier 20 plus per cent to 15 last year. The respective proportions of different segments remain relatively stable, though slow shifts are detectable. – This is a well developed market, though it still holds some potential for growth – says Noémi Csete, marketing director of Kékkúti Ásványvíz Zrt.. – Our per capita consumption has grown from 20 litres ten years ago to 100 litres today. This figure however, is 160 litres in France or Italy. Éda Glória Pogány, communication director of Coca-Cola confirms this figure. – Retail trade accounts for 96 per cent of total sales, though petrol stations produced growth of 31 per cent last year – she adds. Average prices have been stagnating for the last two years in spite of increasing costs. This is expected to change soon. – Hungarian consumers are extremely sensitive to prices which has a major influence on our price policy – says Levente Balogh, managing director of Szentkirályi Ásványvíz Kft. The question is: how can higher quality be expressed in such a simple product? Building a distinctive image for brands is way of expressing quality. Origin is another important element in the positioning of a brand. The Theodora message is that it comes from one of the most beautiful and best protected natural reserves in Hungary. Nestlé Aquarel has the powerful brand name of Nestlé, which guarantees quality. However, actual innovations are needed to increase added value. One of the most promising areas is modernising the design of packaging. Large bottles have appeared in the HoReCa segment as well and special programs and offers have been developed for HoReCa. NaturAqua has long been the leader in the HoReCa segment. The packaging of Theodora is intended to emphasise its reliability. Another promising opportunity lies in the segment of flavoured mineral water. This segment was doubled in size in Western Europe in 2007, though it only accounted for 2 per cent of the market in Hungary. Szentkirályi entered this segment in 2005 and has three flavours at the moment. Regarding flavour preferences, lemon variants are expected to continue their domination of the market, but more exotic flavours are slowly appearing. All manufacturers have innovations for this season. Szentkirályi has launched a 0.75 litre PET bottle version of its oxygen enriched product. The latest Coca-Cola product is the 500 millilitre Naturaqua 500 ml in PET bottle. Kékkuti is planning a major facelift for its Theodora product line this year. The origin of Theodora is to be given even greater emphasis.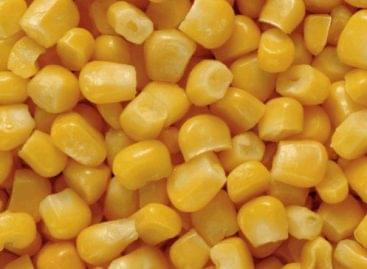 Six candidates of the maize breeding department of the Agricultural…
Read more >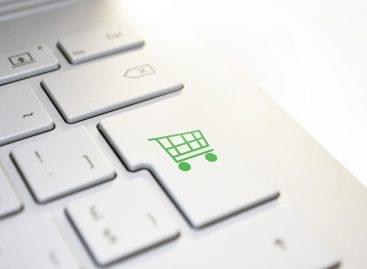 Sorry, this entry is only available in Hungarian.
Read more >