The Nyírzem Group celebrated its 20th anniversary
The growth, acquisitions, and return of the profits generated are the key to the success of the Nyírzem Group – Pekó László, President and CEO of Nyírzem Zrt. said.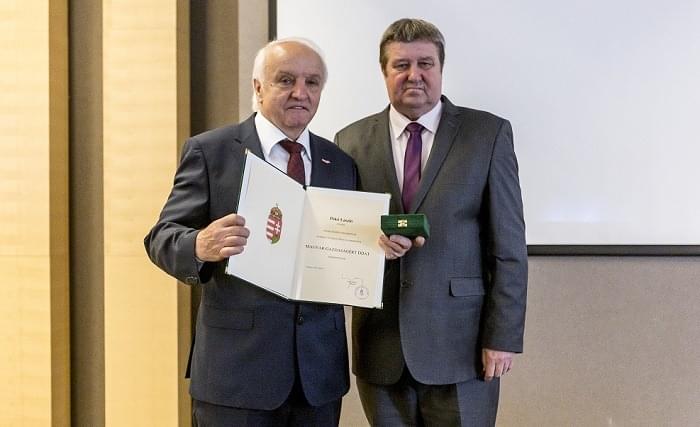 Pekó László (left) receives the Hungarian Economy recognition from Tállai András
At the event held at the Hotel Pagony in Nyíregyháza, the Nyírzem group dealing with food and chemical commerce celebrated a round anniversary for three reasons, as not only Nyírzem Zrt. but also Szabolcs-Coop Zrt. were established 20 years ago, while the Mecsek Füszért Zrt. was established 70 years ago.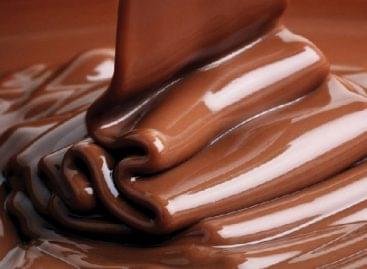 The handicraft chocolate plant of the Blue Bird Foundation in…
Read more >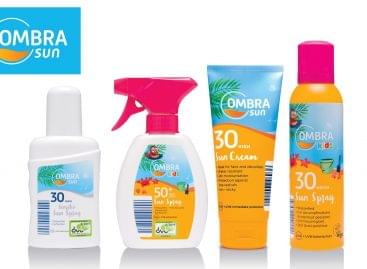 Sorry, this entry is only available in Hungarian.
Read more >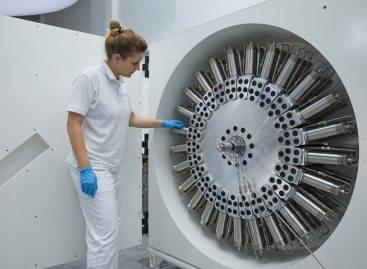 There is a Hungarian company that, thanks to its innovative…
Read more >