Kangaroo, steak, BBQ
Australian culinary culture is based mainly on British tradition. Steaks are undisputedly the favourites, with all types of barbecue playing an almost cultic role in gastronomy. Practically all gardens have barbecue equipment and even people who don't happen to have a garden go to parks or on excursions and make a barbecue. Parks are full of usually electrically heated barbecue grills which can be used free of charge. Public barbecue stations are also equipped with tables and benches. It is also quite natural in this part of the world to leave equipment in a perfectly clean condition. In spite of their excellent quality beef, lamb, vegetables, fruits and wines, average Australians are not very interested in gastronomy and do not waste much time in the kitchen. As a result, instant food is popular. However, restaurants are full in the evenings. Australians are open to new things and wealthy enough to eat out several times a week. Simple beef or lamb steaks are fine everywhere. For a long time, carpet-bag steak has been the only famous Australian dish, flavoured with salt, pepper, lemon and filled with oyster. Things have changed since WW II as a result of large scale immigration from Europe. Today, one of the top ten restaurants of the world is located in Sidney. The consumption of beer is the only area where true local patriotism exists. Citizens of different states are reluctant to drink beers from other states. However, they all agree that any local beer is better than the government sponsored beverage advertised as "The Australian beer" all over the world.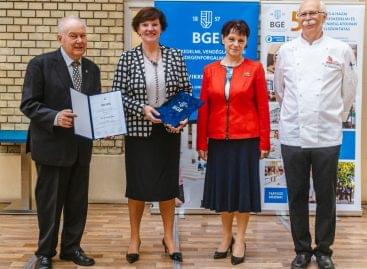 Sorry, this entry is only available in Hungarian.
Read more >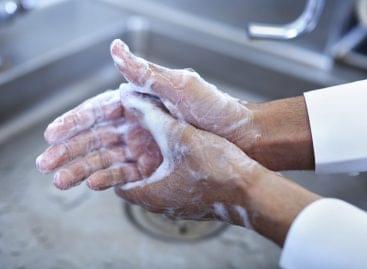 Sorry, this entry is only available in Hungarian.
Read more >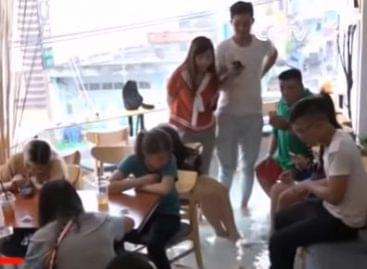 Sorry, this entry is only available in Hungarian.
Read more >