A favorable trade balance in March
According to analysts surveyed by MTI; Foreign trade was favorable in March. The analysts expect a faster growth of imports in the second half of the year.
According to the first estimations of the Central Statistical Office; the foreign trade balance surplus in March was 653 million euros (172 billion HUF). The balance imőproved by 167 million euros (25 billion HUF), compared to the same period of the previous year. Counting in euro, exports increased by 18, imports improved by 16 percent in March, compared to last March – reports mfor.hu., after MTI.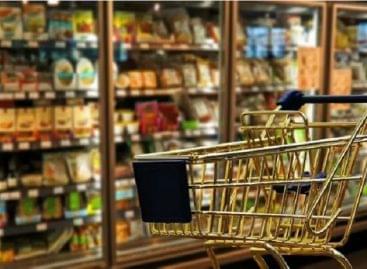 The economic index of both the population and companies shows…
Read more >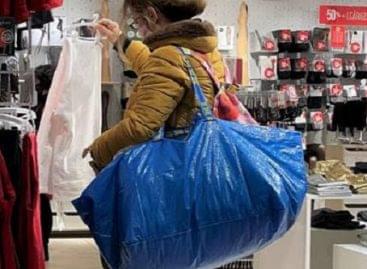 Or to next winter. New rule: vaccination first, then the…
Read more >