Cafés and shops may open in the soon moving FBI headquarters
The FBI headquarters in Washington will move from the heart of the city in a few years – The Washington Post wrote.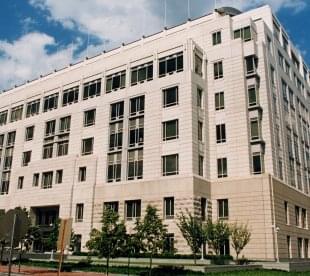 "The FBI cannot afford to continue the status quo, from an operational effectiveness or a fiscal stewardship perspective," said FBI associate deputy director T.J. Harrington in a letter to the GAO last year. "A new consolidated FBI headquarters facility is urgently needed and we view this as one of our highest priorities for the foreseeable future."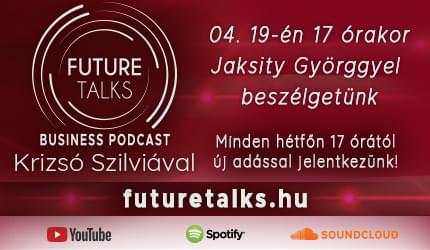 While the FBI voiced its displeasure about the building in recent years, a snazzy new downtown neighborhood grew up around it, one featuring retailers H&M, Anthropologie and shops selling frozen yogurt and gourmet sandwiches.
The apartments and restaurants make the concrete mass of the government building appear more dated than ever. Its sidewalks, devoid of cafes and patrolled by FBI authorities on Segways, seems to belong to a time when downtown D.C. emptied at 5 p.m. Even top historic preservation officials in the city consider the building not worth what would probably be a very public, bitter fight to try to save it.
The Hoover building was constructed at a time when the government needed room for fingerprint records, investigative reports and files, a requirement computers have rendered largely unneeded. (portfolio.hu)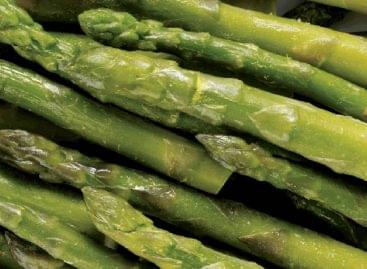 Hungarian asparagus will hit stores later this year, but this…
Read more >