Kraft and Krüger caught on cartelling
The investigation of the German cartel office showed that the Kraft and the Krüger made prohibited price negotiations over their traded instant cappuccino, so the two companies should pay a total of 9 million euros fines.
Andreas Mundt, the President of the cartel office told to Süddeutsche Zeitung that the two companies agreed on price increases for two years, in a value of 20 to 40 cents per pack. Therefore the German consumers paid a much higher price for the products, so the body imposed 9 million euros fines on the firms – reports Világgazdaság Online, after Süddeutsche Zeitung.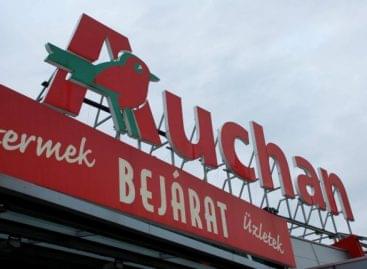 Auchan Retail Magyarország and the Kereskedelmi Alkalmazottak Szakszervezete (Trade Union…
Read more >
In order to enhance the shopping experience, Aldi opened its…
Read more >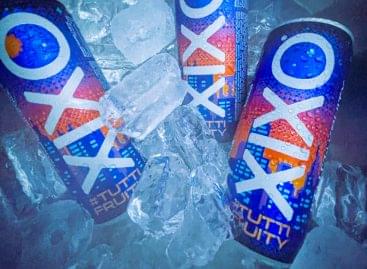 Since its founding in 2013, the XIXO brand has prided…
Read more >