Carbon neutral operations at ALDI in Hungary
ALDI is committed not only to its consumers but also towards sustainability, and is constantly working to reduce its emissions from its operation. One of the important goals of ALDI's responsible environmental policy is to reduce the emissions of greenhouse gases (GHG) in a consistent way by saving energy in stores.
Excessive increase in carbon dioxide (CO2) and other GHG concentrations in the atmosphere contributes significantly to global warming, but generic energy savings and a reduction in the use of fossil fuels will avoid the further increase of CO2 levels in the air.
Related news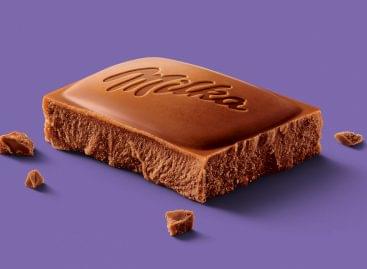 Chocolate design, packaging and formula have been renewed recently –…
Read more >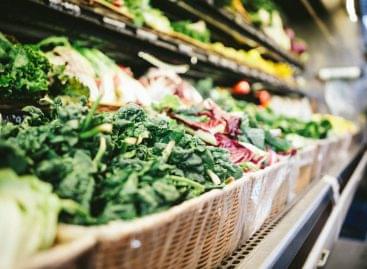 Biological waste found at every step of the food chain…
Read more >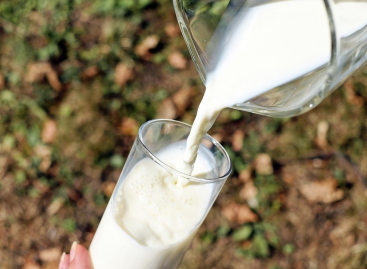 Dairy UK is running a consumer-facing campaign that hopes will…
Read more >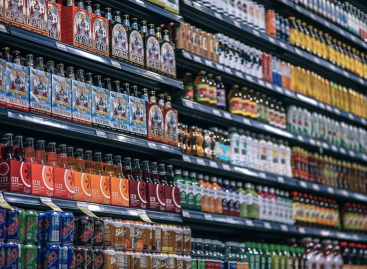 Coca-Cola is launching Dreamworld — the fourth and final of its…
Read more >
Johnson & Johnson will stop selling talc-based baby powder globally in 2023,…
Read more >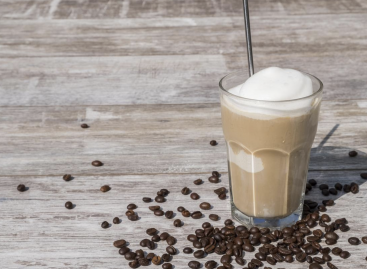 In the heat of the summer, there is nothing better…
Read more >