Valio Introduces Carbon Footprint Calculator Tool
Finnish dairy firm Valio has introduced a new tool – Carbo Farm calculator – to help farmers measure carbon emissions in their farms.
The tool will help dairy farmers in reducing their carbon footprint by identifying the sources contributing to carbon emissions and taking appropriate action.
Carbo Farm calculator uses the Intergovernmental Panel on Climate Change (IPCC) methodology and data from Valio's scientific work that started as animal nutrition research 10 years ago, Valio said.
ESM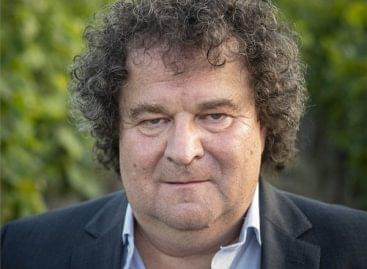 Áts Károly, the owner of the Áts Family Winery in…
Read more >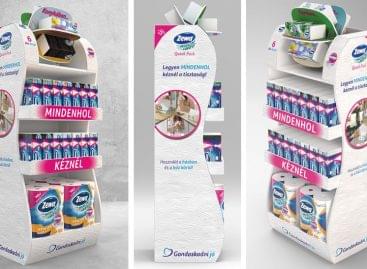 Unusually, the Shop! organization's Global Awards Celebration went online. On…
Read more >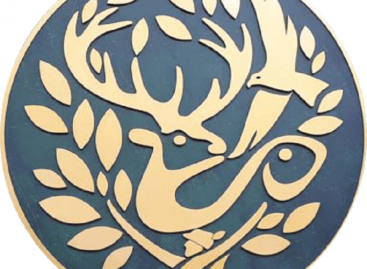 Nearly forty countries have already indicated their participation in the…
Read more >