Brave Robot ice cream to feature carbon footprint on pack in planet-positive push
Brave Robot Ice Cream, owned by The Urgent Company, is set to become the first dairy ice cream in US grocery stores to publish its carbon footprint on its packaging. The company is responding to retailers and consumers' demand for more sustainable food options with smaller environmental footprints.
As part of The Urgent Company's mission to deliver more planet-friendly alternatives, the brand is conducting an independent life cycle assessment (LCA).
Packaging Insights
Related news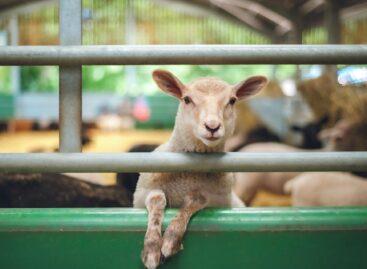 Az agrárcégek jelenlegi fenntarthatósági gyakorlatáról képet adó K&H fenntarthatósági index…
Read more >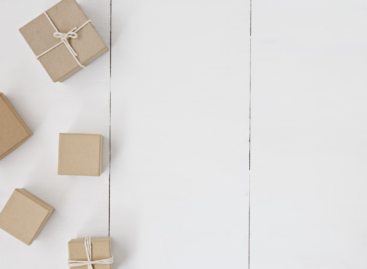 At the plenary session in Strasbourg, the European Parliament adopted…
Read more >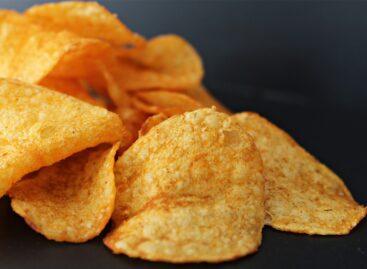 Widespread, unregulated marketing techniques targeting Australian children on the packaging…
Read more >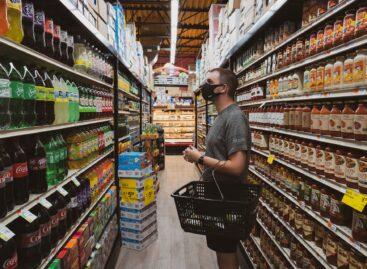 In October 2023, according to both raw and calendar-adjusted data,…
Read more >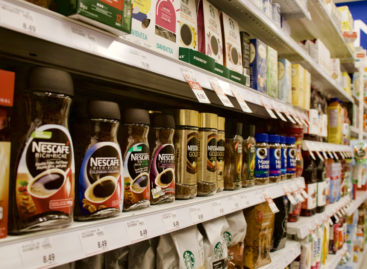 This year, after the strengthening experienced in the first half…
Read more >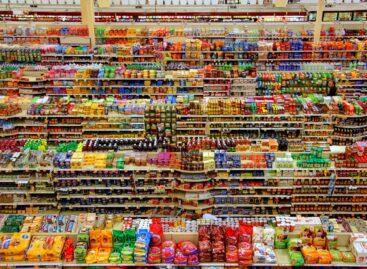 According to the plans of MOHU MOL Waste Management Zrt.,…
Read more >