Buy your quarantine snacks directly from PepsiCo's new websites
PepsiCo, the insanely big multinational food and beverage giant, wants in on the direct-to-consumer action: they've bought the (incredibly good) domain Snacks.com and the (fine) domain PantryShop.com to sell you things faster.
As Fast Company reported, the company saw a 10 percent bump in its earnings last month because people were stocking up during the pandemic. Concurrently, however, the situation has meant a lot of shopping is now moving entirely online — and PepsiCo has realized there's more money to be made with fewer market disruptions if they're just selling directly to the public.
The Verge
Related news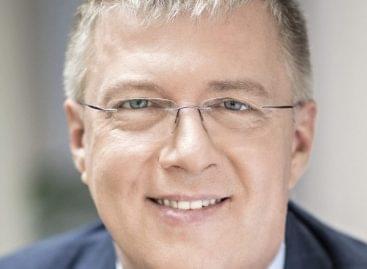 Our magazine asked László Krisán, the CEO of KAVOSZ Zrt.…
Read more >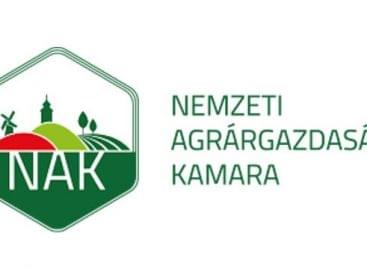 Our magazine interviewed Balázs Győrffy, president of the Hungarian Chamber…
Read more >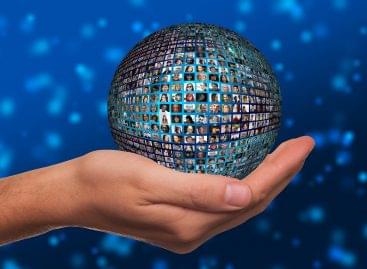 The three days summit took place in Dublin on 20-23th…
Read more >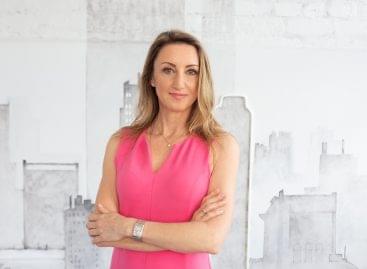 Adrien Sófalvi will perform the duties of marketing manager at…
Read more >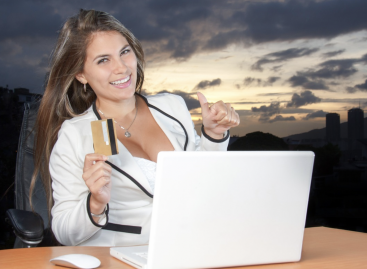 K&H crossed a line: in May, the number of people…
Read more >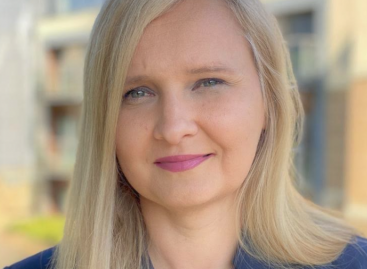 After nearly six years of Hélène Kovalevsky's management, Lidia Wrońska…
Read more >