Christmas fish fairs are held in order to encourage the consumption of fish
The Aranyponty Zrt. organizes a Christmas fish fair between 10 and 23 December at the market in the Hold street in Budapest and at three rural locations in order to encourage fish consumption, with the support of the Ministry of Agriculture – Lévai Ferenc, the company's CEO said at a press conference on Tuesday in Budapest.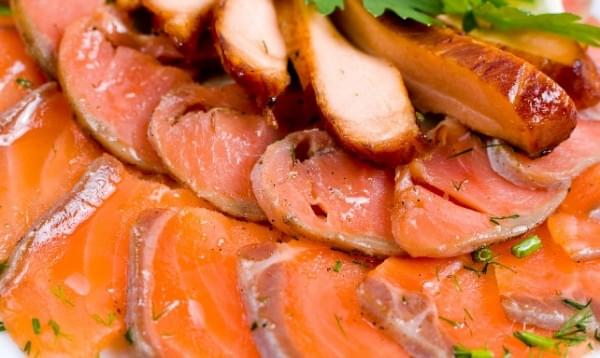 The rural locations of the fish fair will be in Tata Gödöllő and Sáregres-Rétimajor, with the intention to create a tradition.
Daróczi László, Managing Director of the Agricultural Marketing Centre (AMC) said that the Hungarian fish consumption is among the lowest in the EU and they intend to change the situation with the current initiative. (MTI)
Related news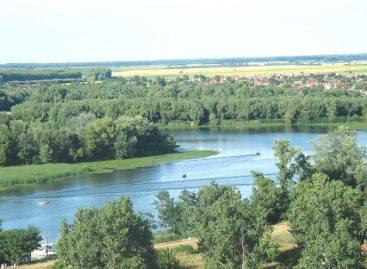 Debrecen will be the guest of honor at the Tiszafüred…
Read more >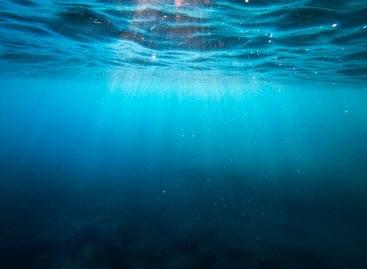 A team of scientist from the Technical University of Denmark…
Read more >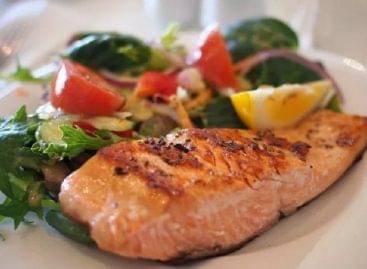 The new National Aquaculture Strategic Plan, which aims to develop…
Read more >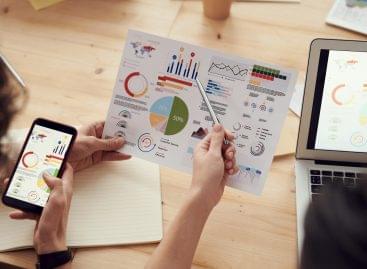 Combination brings together two complementary global leaders serving retailers and…
Read more >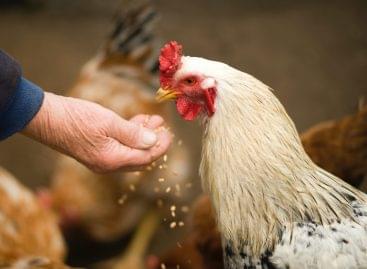 Aldi Nord and Aldi Süd have launched fresh chicken meat…
Read more >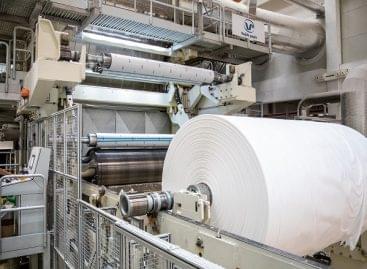 The production of Vajda-Papír is going according to plan, there…
Read more >