It would be a shame to throw away cardboard – here are some creative uses
It is no coincidence that corrugated cardboard is one of the most popular packaging materials: it can be used in many ways, it is light, yet strong, so it is an extremely cost-effective solution when you need to transport something safely. That is why almost everyone has a few boxes or rolls waiting to be recycled in their homes, from which the most creative minds can create quite amazing things. The inventive solutions below all make use of the exceptional properties of corrugated cardboard.
Thanks to its versatile use, corrugated cardboard has stirred the imagination of artists more than once. It's no accident, since the well-formable, easy-to-handle, yet strong material opens countless paths for your soaring imagination. A Japanese artist, Monami Ohno, for example, creates lifelike copies of fantastic creatures from cardboard: his workshop is lined with corrugated cardboard copies of giants, robots and sometimes everyday objects. Another corrugated cardboard sculptor, James Lake, creates giant human sculptures from recycled paper. The now successful artist said in an interview: he originally started working with corrugated cardboard because he didn't really have access to raw materials, but the boxes from the local supermarket turned out to be a good – and not least free – material.
Related news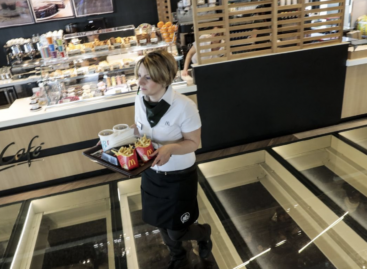 There is a place where the fast food restaurant also…
Read more >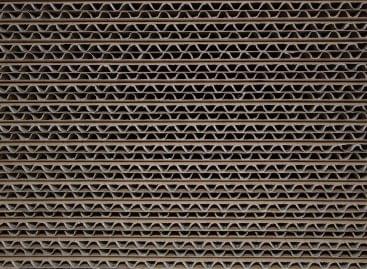 Hungarians are not completely aware of the concept of a…
Read more >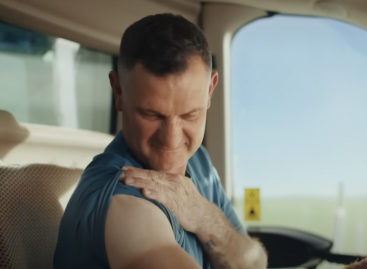 British supermarket chain Waitrose's Christmas ad featured tanned skin as…
Read more >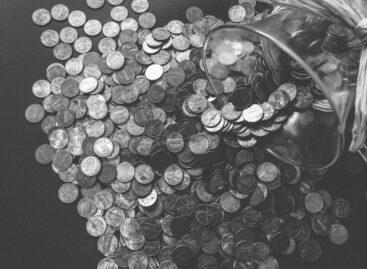 Based on the solvency report of Intrum and GKI, the…
Read more >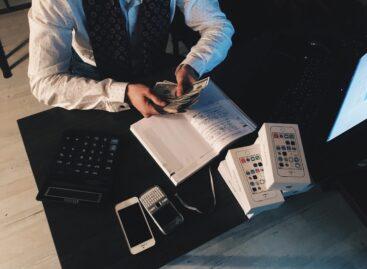 By the end of 2023, inflation may be in the…
Read more >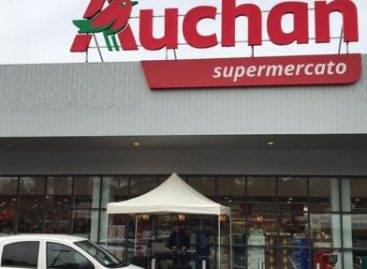 Starting in January, Auchan will raise the basic salary of…
Read more >