The lobster comes from Canada for the traditional dinner
The annual lobster dinner organized by the Canadian-Hungarian Chamber of Commerce has become one of Budapest's biggest business events over time.
At the dinner, the cloudless fun and networking of company owners, managers, and businessmen will be deliciously completed by the fresh lobster, which will be served directly from the Canadian province of Nova Scotia to the guests' table in the ballroom of the Hotel InterContinental Budapest on November 12.
The well-deservedly popular Canadian Lobster Dinner awaits its guests with open doors for the 28th time this year, who, in addition to expanding their network of contacts with internationally successful businessmen, can experience a pleasant and elegant evening with their spouses and colleagues. At this highly prestigious event in Budapest, live music, a raffle and a silent auction ensure the atmosphere; and the dot on the i is undoubtedly the fresh, tasty lobster.
Related news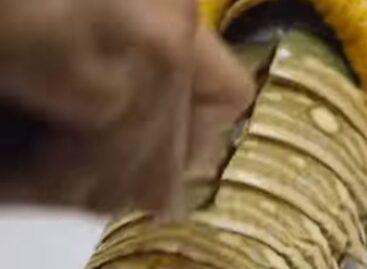 Lobster catch and fry in Bermuda. Click on the picture…
Read more >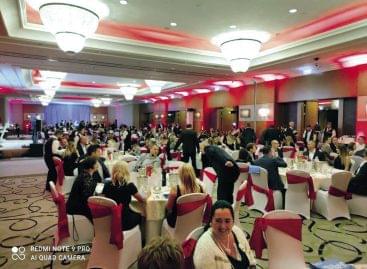 In November the Canadian Chamber of Commerce in Hungary (CCCH)…
Read more >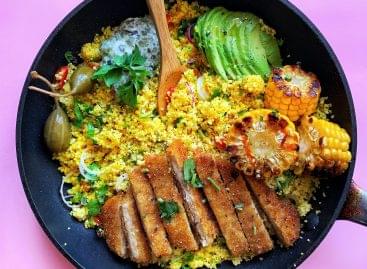 On 4 October the Canadian Chamber of Commerce in Hungary…
Read more >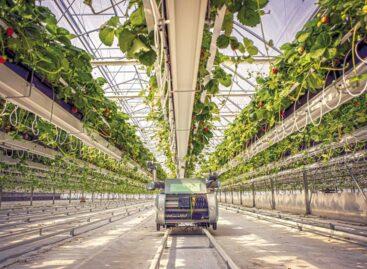 A Csehországi Brno melletti Ráječek-farmon az eper termesztését és betakarítását…
Read more >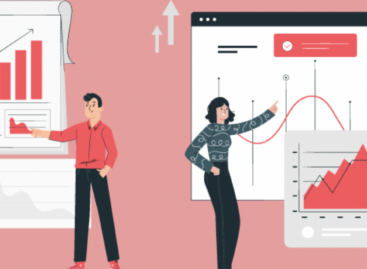 Next year, it is expected that the company's digitalization efforts…
Read more >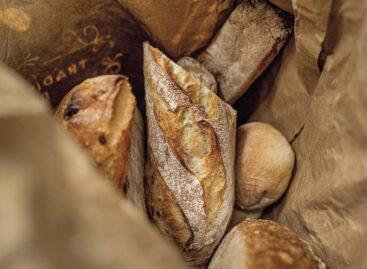 Az Egészségügyi Világszervezet (WHO) ajánlására Franciaországban csökkentik a pékáruk sótartalmát,…
Read more >