The inflation of the Euro Zone and Germany was 0.2 percent in July
Euro Zone's annual inflation held steady at 0.2 percent in July, far below the European Central Bank (ECB)'s target and disappointing those who hoped monetary stimulus would provide a quick answer to the region's torpor.
a href="https://trademagazin.hu/wp-content/uploads/2014/02/EU.jpg">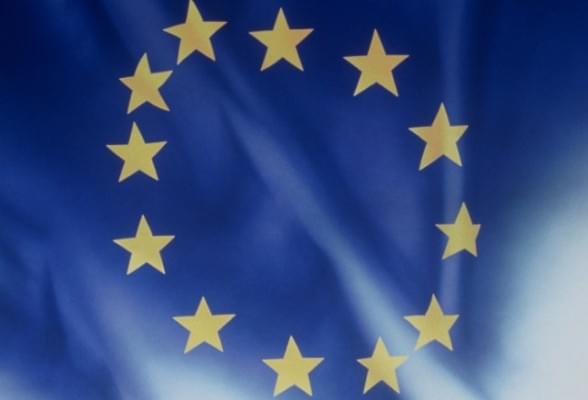 The 0.2 percent figure is the flash estimate from Eurostat, the statistical office of the European Union, and suggests a flatlining of inflation.
Prices rose by 0.2 percent in June and 0.3 percent in May, after a flat reading in April.
German consumer prices has remained very weak this month, data from states around the country suggests, bolstering the European Central Bank's (ECB) case for pressing ahead with its bond-buying plan to lift inflation across the euro zone. (MTI)
Related news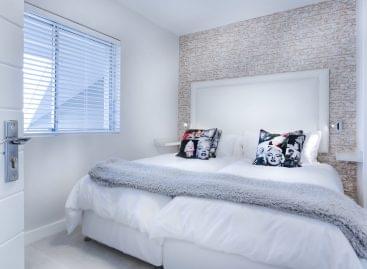 The number of guest nights booked in the European Union…
Read more >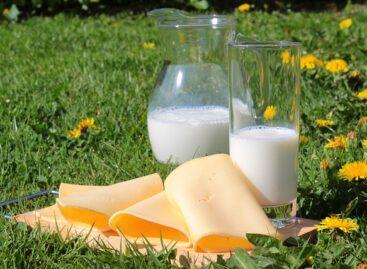 Domestic milk production and processing companies are not in an…
Read more >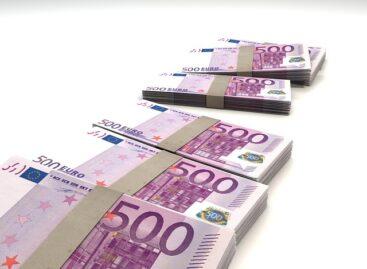 In September, the annual inflation rate in the euro area…
Read more >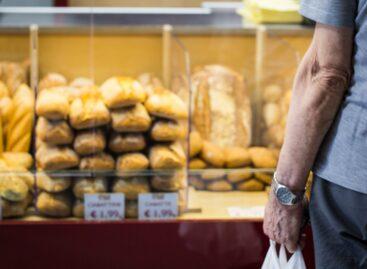 More than 70% of consumers recently surveyed by the consulting…
Read more >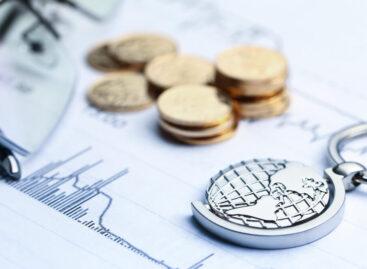 In July, the export volume increased by 3.2 percent, while…
Read more >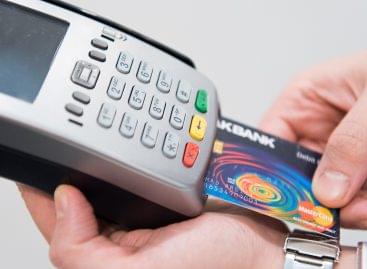 In the second quarter of 2023, despite the fact that…
Read more >