The food crisis will remain with us next year
Global food prices have fallen in recent weeks due to the resumption of grain shipments to Ukraine and recession fears, but experts say the food crisis may intensify next year due to extreme weather, high energy costs and soaring fertilizer prices, the Makronom Institute concluded in a recent analysis.
In their analysis sent to MTI on Friday, the economic policy research institute quotes the estimate of the UN Food and Agriculture Organization (FAO), according to which the number of hungry people could exceed 800 million next year.
Food supply problems did not arise because of the war
Analysts say food insecurity was at record levels even before the war, with disruptions in supply chains, regional conflicts and coronavirus lockdowns driving up prices. The Russo-Ukrainian war put a shovel on it, Ukraine exported 1 million tons of wheat, corn and barley this year, which is a 40 percent decrease year-on-year. In Ukraine, one of Europe's largest grain exporting countries, despite the war, the harvest has started in recent weeks, but if the farmers cannot sell their crops, they will not have money to buy seeds and fertilizers, which will further reduce the supply – warned the authors of the analysis.
The drought and the increase in energy prices also contributed to the situation
According to the Macronomic Institute, crop loss caused by extreme weather is also a serious risk factor. In July, heat, drought and floods decimated crops in Latin America, North America and India. The further expected increase in energy costs poses a serious risk to the security of supply, which also threatens the production of energy-intensive fertilizers. In this context, it was highlighted that Russia is the world's number one exporter of nitrogen fertilizers, and ranks second in the export of phosphorus and potassium fertilizers. The markets for the products are large agricultural producers such as India, Brazil, China and the United States, but also many poorer developing countries.
Politics is also one of the reasons
Among the factors threatening the security of the food supply, analysts mentioned possible government measures to limit exports. Only about 10 percent of the total global grain production is exported, so the restriction of one exporter can have an extremely large impact on international prices, they wrote.
The number of hungry people is increasing
Due to the pandemic, droughts and other regional conflicts, 770 million people were hungry in the world in 2021, which is the highest number since 2006 – data from the Food and Agriculture Organization of the United Nations (FAO) were cited at the end of the analysis. According to FAO forecasts, the war in Ukraine will increase the number of hungry people by 13 million this year and by another 17 million in 2023. According to the World Bank, for every 1 percentage point increase in food prices, 10 million more people fall into extreme poverty.
MTI
Related news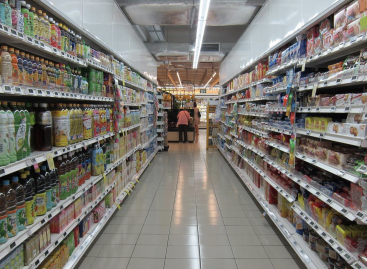 Ever-increasing energy prices result in unexpected steps. Some European retailers…
Read more >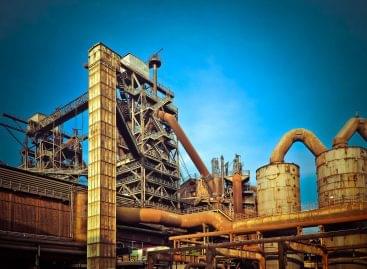 In spite of the Russian-Ukrainian war, industrial production expanded in…
Read more >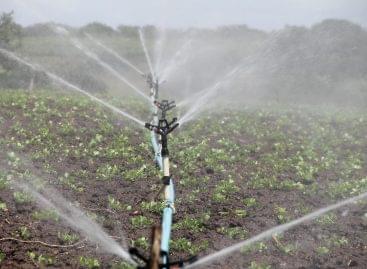 Irrigation is a public interest, the basis of a safe…
Read more >
Most sweet corn in Europe is grown in Hungary. In…
Read more >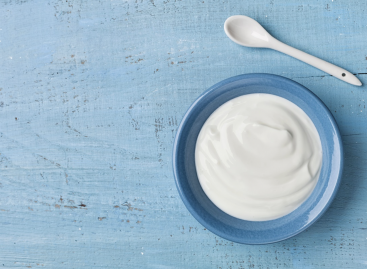 Danone, Actimel and Activia also won the Superbrands award, awarded…
Read more >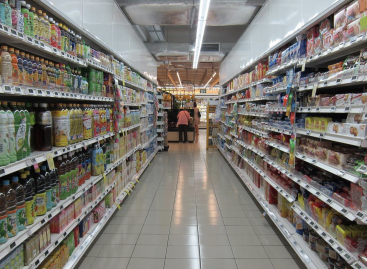 Ever-increasing energy prices result in unexpected steps. Some European retailers…
Read more >