Positive cattle and beef trade balance
Data from the Agricultural Economics Research Institute (AKI) and KSH's market price information system (PÁIR) revealed that Hungary's live cattle export grew by 11 percent in the January-October 2016 period. Our main buyers were Turkey, Austria and Russia and Hungarian live cattle export to Turkey doubled. Hungary's live cattle import dropped 7 percent – we bought more than half of the live cattle from the Netherlands, Germany, Romania and Austria. Out beef export augmented by 16 percent in volume and grew by 19 percent in value.
In the same period we imported 5 percent more beef and paid 10 percent more for it than in the base period a year earlier. Hungary was a net exporter of live cattle and beef. Last December the export price of raw milk was HUF 104.67/kg in Hungary – 18 percent higher the price in the domestic market. However, for the first time since April 2016 the export price was lower – by 4 percent – than in the previous month.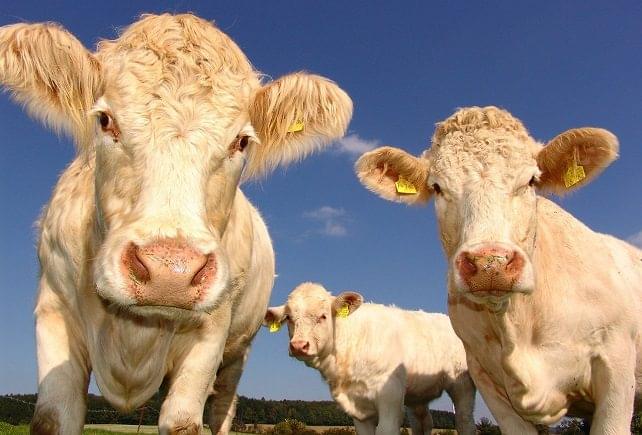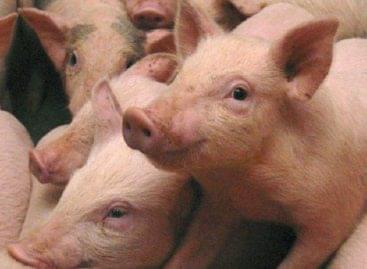 The government has increased the budget for tenders for the…
Read more >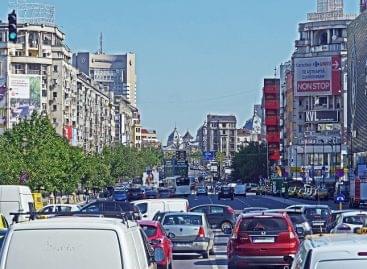 In Romania, according to raw data, the volume of retail…
Read more >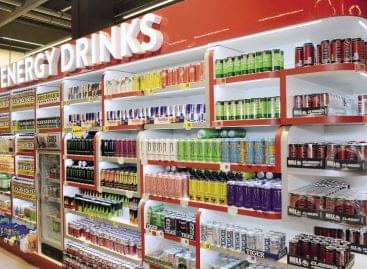 András Palkó, Coca-Cola HBC Magyarország's marketing operations manager reported to…
Read more >