New VAT cuts to come
The Ministry of National Economy sent its 2017 budget draft to the Budget Council on Wednesday. Varga Mihály told MTI that next year's budget will be the budget of tax cuts and home-making.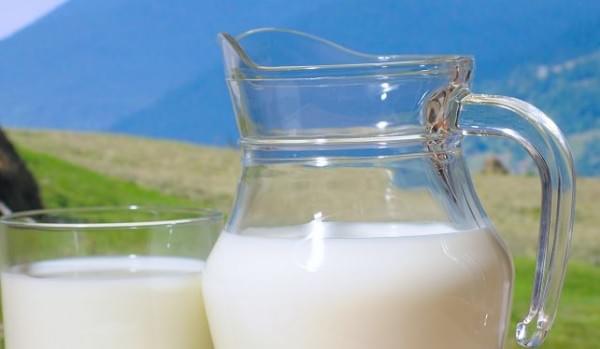 Varga Mihály announced the VAT rate cut in the case of poultry, milk and eggs. The VAT on these products can be 5 percent. In addition the Value Added Tax on Internet usage and restaurant services to be moderated as well. (MTI, portfolio.hu)
Related news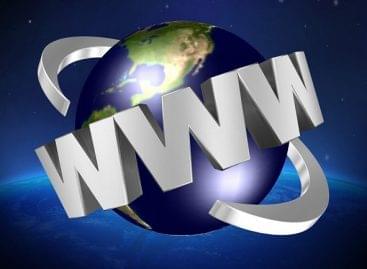 More than 90 percent of the active age population uses…
Read more >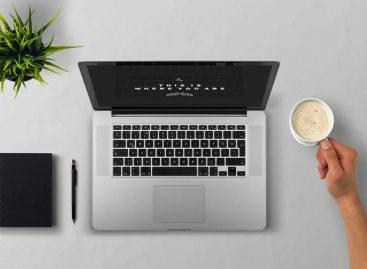 Sorry, this entry is only available in Hungarian.
Read more >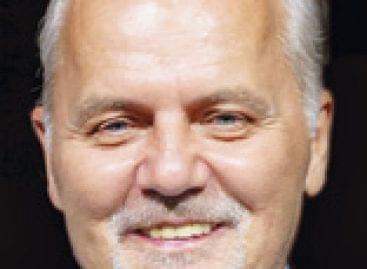 On 26 May the Hungarian government announced the biggest-ever sector…
Read more >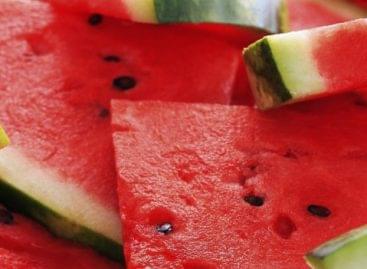 The domestic melon season has started, unlike the past few…
Read more >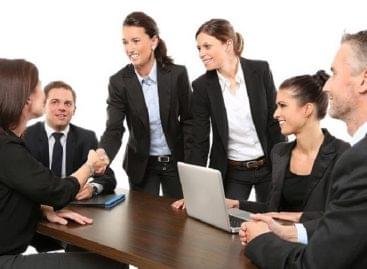 Customer experience (CX) is now one of the most important…
Read more >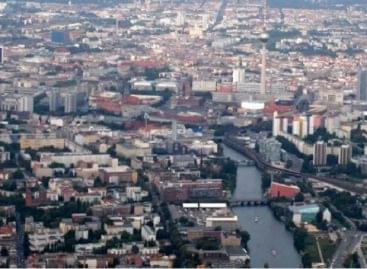 The June economic report of the economic research institute DIW…
Read more >