Balaton local currency to come
The introduction of a local currency is planned in Veszprém and in the Lake Balaton region from 2012 – said Porga Gyula, mayor of Veszprém (Fidesz-KDNP) at a press conference on Monday.
Balatonfüred, Balatonalmádi, Várpalota and Nemesvámos, also joined to the initative as well as the County Chamber of Commerce, so it will be a regional payment – said the mayor. According to him, a team is working on the details. The municipalities will discuss the draft in June, then will develop the criteria system, and set up a private limited company to issue the money – reports ProfitLine.hu, after MTI.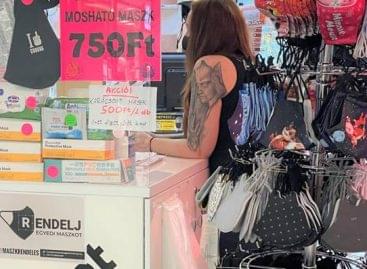 According to online till data, traditional store revenue rose 12%…
Read more >