Successful presentation in Beijing
Food and drinks presentation day was held in the organisation of the Hungarian Embassy in Beijing. Fourty-four Hungarian companies' products were introduced in the Zhai Long hotel.
The Chinese organizers invited about 500 potential Chinese retail and wholesale distributors, representatives of retail chains to the event. Half of the invited persons indicated their intention to participate.
Hungary was represented by numerous products from geese liver, throught acacia honey and Zsindelyes pálinka to Debreceni and Szentkirályi mineral water.
Tokaj Trading House and EU Milk known for its dairy products and cottage desserts also represented. The interested could taste organic soft drinks, or get acquainted with the Solio oils and salad oils,with  Dejo nut replacement, or could taste the Detki biscuits, Sport slices, Pilot biscuits, Tibi chocolate and the Hungarian Milka, or even a hand-dipped cherry brandy – reports balaton.hu.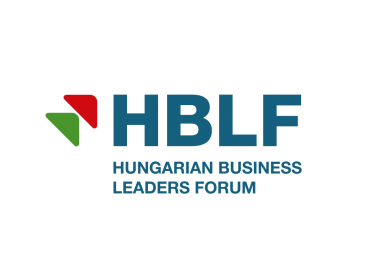 2022 was an exciting and eventful year for the Hungarian…
Read more >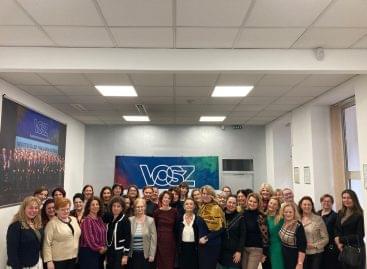 On November 21, the VOSZ Women Entrepreneurs Section was established…
Read more >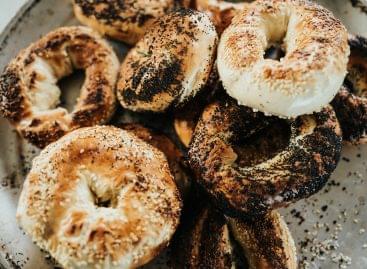 The National Food Chain Safety Authority's (Nébih) No Leftovers program…
Read more >