A good Christmas for Tesco
Tesco had the best Christmas season over the past three years, despite the crisis. The world's fourth largest retail network increased its turnover by 7.5 percent, in the three weeks preceding 9th of January, compared with a year earlier.
The company's UK sales rose by 8.3 percent, Asian sales by 7.8 percent during the period, while its U.S. Fresh & Easy network, calculating on unchanged exchange rates, sold 35 percent more products than a year ago.
In Hungary, Tesco-Global department stores expects a slight expansion in 2009, compared to the 602 billion forints of 2008 – reports Népszabadság Online.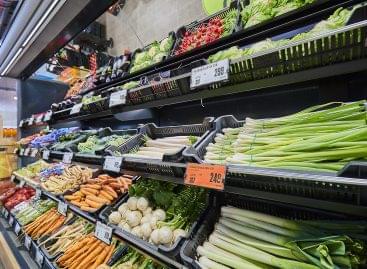 The chain's new store in Budapest will open its doors…
Read more >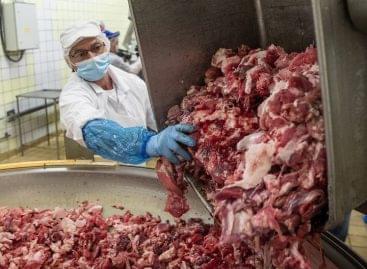 Gyulahús Kft. is preparing for significant development, but in order…
Read more >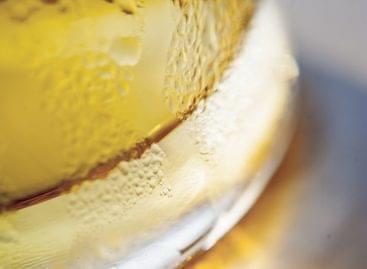 Sorry, this entry is only available in Hungarian.
Read more >