What charity as a company is what PEK-SNACK donuts give kids
Fortunately, among the responsible companies today, there are fewer and fewer people who do not return some of them to the joint in some form; Pek-Snack, one of the leading bakery producers and distributors in Hungary, also attaches great importance to helping and supporting those who live their daily lives in difficult conditions.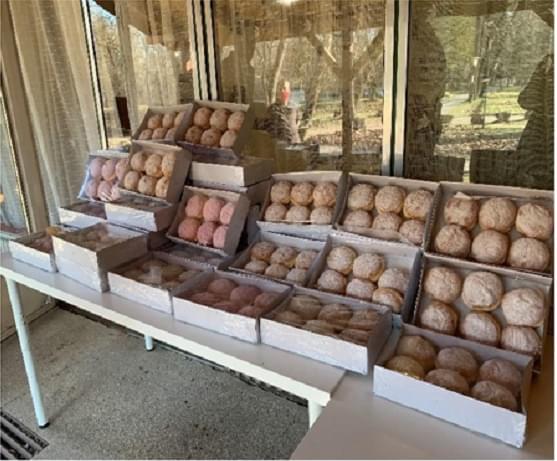 How can we help our fellow human beings in difficult circumstances?
When it comes to helping, we need to give priority to children, as their well-being is clearly the responsibility of adult society. Many organizations work in Hungary today to make it better to be a child, but these activities often focus, quite understandably, on donations related to the most basic needs: most civic and corporate initiatives focus on providing food, bedding and education.
Related news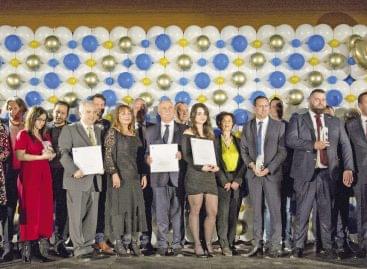 In March the Hungarian Franchise Association organised its 15th annual…
Read more >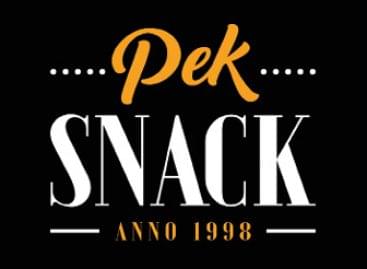 Pek-Snack also earned the prestigious Superbrands award for the second…
Read more >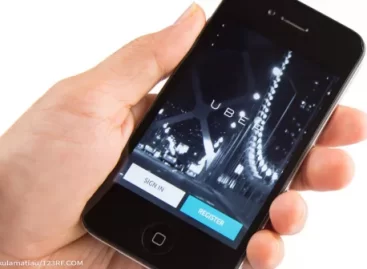 Uber said on Wednesday it had donated a customised version…
Read more >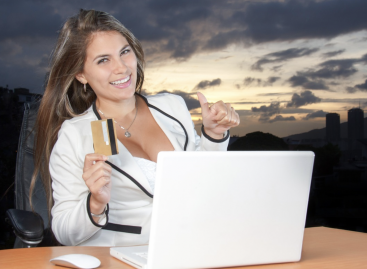 K&H crossed a line: in May, the number of people…
Read more >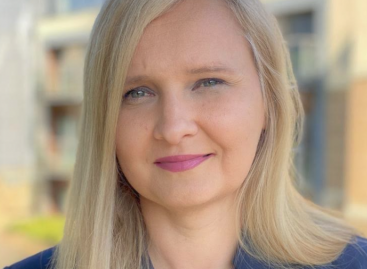 After nearly six years of Hélène Kovalevsky's management, Lidia Wrońska…
Read more >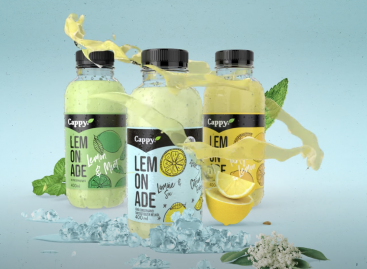 In the summer heat, everyone likes a few refreshing sips.…
Read more >