Large clothing brands do well in China
The interesting compilation of The Atlas reveals the percentage of the sales of the large clothing brands realized in China – origo wrote.
China is the world's second largest market for many international clothing brands. Companies have a significant share of their revenues.
Adidas won last year: 18 percent of its global performance was sold on the Chinese market. But the other big clothing brands also played well in China. Tiffany took second place with a 16 percent stake, followed by Nike with 15 percent. Even the ninth-ranked PVH Corp. brought together 6 percent of its sales. (origo)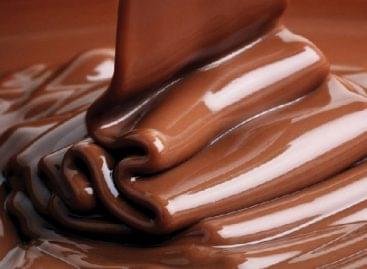 The handicraft chocolate plant of the Blue Bird Foundation in…
Read more >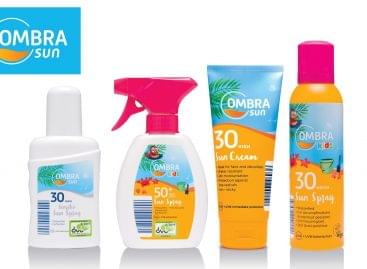 Sorry, this entry is only available in Hungarian.
Read more >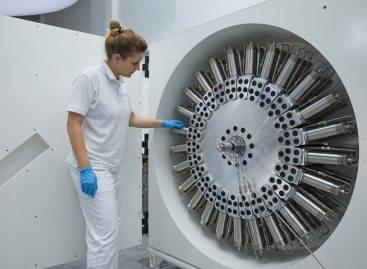 There is a Hungarian company that, thanks to its innovative…
Read more >