In good hands
On 30 January the Hungarian Franchise Association organised its 14th Award Ceremony Gala. Our magazine asked president of the association Gyula Vidács and general secretary Dr Katalin Mandel about the current situation in the franchise market.
Mr Vidács told that the franchise model is more and more popular, but the lack of skilled workers causes problems in this segment too. The president reckons that the main area for the expansion of the franchise system is services, plus in concepts that combine retail with services. In his view the most important thing that the association gives to members is increased competitiveness. Besides, it is also rather big prestige to be part of a franchise, as only those enterprises can join that meet strict criteria. The number of the association's members keeps growing.
Ms Mandel informed that in the last three years the association's membership increased by 40 percent – this means 80 chains from Hungary's total of 250-300 franchise networks. Each month there are 7,000 visitors at franchising.hu. The Hungarian Franchise Association helps members with a wide range of programmes, e.g. conferences, trade fairs, the Next Generation programme, etc. They organise tuition fee courses as well, for instance in February a series of lectures started on the state of play in the franchise industry.
The general secretary recommend asking from help from the association right at the beginning of the process of joining a franchise, as many mistakes can be made already when drafting the contract. //
Related news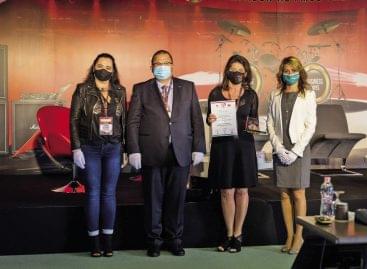 Even the coronavirius couldn't beat our Business Days conference, which…
Read more >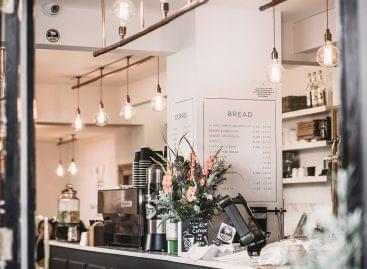 According to a study by franchising.hu, the relationship between the…
Read more >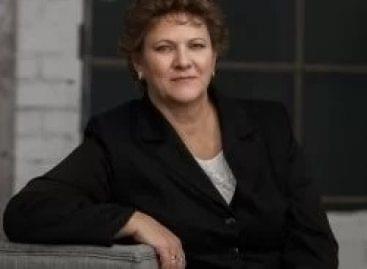 Barnáné Vitárius Márta, new managing director took over the management…
Read more >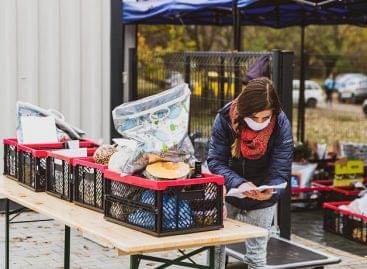 When most of the producers' fairs closed during the first…
Read more >
In the National Food Crisis Management Program launched by the…
Read more >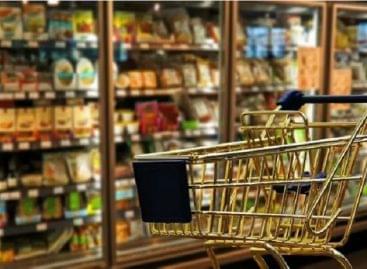 The European Commission has published calls for food labeling, nutrient…
Read more >