Carrefour says hypermarkets improve in Q3
The sales for the group grew by 8% at constant exchange rates over the first 9 months of the year with organic growth of 5.8% over the year.
 Carrefour has reported that third
quarter sales increased to EUR24.72 billion, on a like-for-like rise
of 2.9%. The company said that it had achieved
an improved performance in its home market of France with sales up by
3.5% in Q3 (up 3.2% like-for-like). The company reported an upturn in
hypermarket sales in France (up 2.1% like-for-like, -0.4% excluding
petrol in Q3 2008 versus -5.5% in Q2. Non-food sales in its
hypermarkets fell by 3.3% in Q3, which constitutes an improvement
compared with -8.6% in H1. Hard discount sales increased by 1%.
"Hypermarket sales in France have begun to improve, our growth
markets are continuing to play a driving role and our multi-format,
single-banner strategy is producing visible results," Chief
Executive José Luis Duran said. But he warned that the
environment remained "particularly volatile and challenging."
Outside France, the company reported a
robust performance in its growth markets (up 15.8% at constant
exchange rates) and resilience in mature European markets (up 3.5% at
constant exchange rates). The company attributes this to the positive
effects of the action plan launched at the end of H1, and
continuation in Q4 of promotional activity, cost cutting and capital
expenditure allocation. Outside Europe, in Carrefour's growth
markets, the group achieved a solid sales performance at 15.8% at
constant exchange rates. Nine countries delivered double-digit sales
growth at constant exchange rates while growth markets accounted for
nearly 30% of group sales versus 27% in Q3 2007. Sales in Latin
America increased by 20.2% at constant exchange rates, boosted by
solid like-for-like sales (up 11.9%) and a continuing sustained
contribution from new square metres (up 8.3%). Sales in Asia rose by
13.8% at constant exchange rates, with like-for-like sales up 2.0%.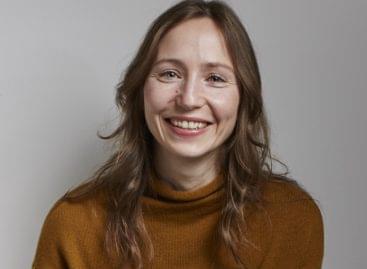 Sorry, this entry is only available in Hungarian.
Read more >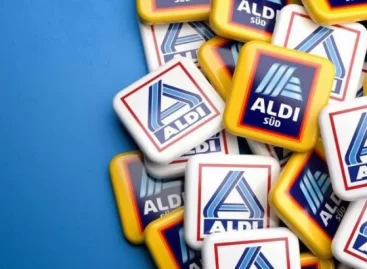 ALDI Hungary further reduces its carbon footprint thanks to WIN…
Read more >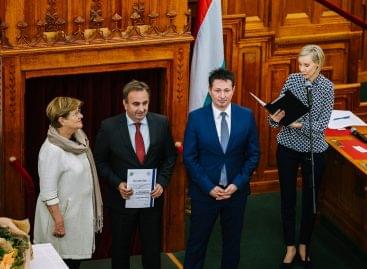 After the years 2018-2019-2020, the development of the Coop Economic…
Read more >