Significant environmental savings at the Hungarian factories of Nestlé
Nestlé Hungária Ltd. reduced its power and water consumption by two-digit since 2006, in its Szerencs, Diósgyőr and Bük factories.
"To minimize environmental impacts is the cornerstone of the Shared Value Creation program. In this this spirit,k we are trying to reduce our energy and water consumption"- said Martin Scott, factory director of the Szerencs factory, who said that; "In the reducing of the energy and water consumption, beside the innovative solutions and new investments the refining processes and procedures, were also imoportant."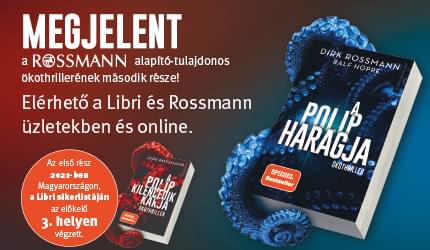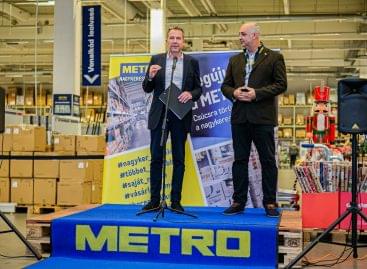 In response to the needs of professional customers and in…
Read more >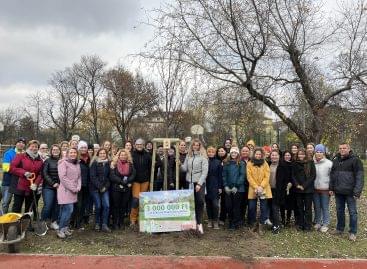 As a result of Henkel's tree planting initiative that began…
Read more >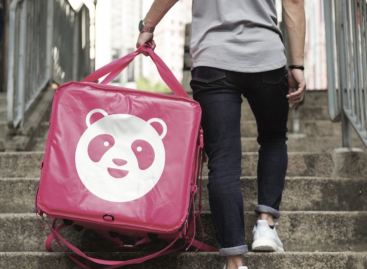 Three new professionals – and with them a lot of…
Read more >