Magazine: Report from the boardroom (Part 2) – An interview with Christopher Mattheisen, managing director of Microsoft Hungary
In our new series Judit Szalóky Tóth, a Boyden Executive Search partner makes interviews with executives. This time she asks questions from Christopher Mattheisen, managing director of Microsoft Hungary. He has been in this position since March 2019, before that he used to be the CEO of Magyar Telekom Nyrt.
SZTJ: Microsoft CEO Satya Nadella said it back in April 2020: digital development made a 2-year progress in just 2 months. Almost a year has passed since then. What do you think about the situation in the spring of 2021?

What Satya said wasn't an exaggeration at all. Data from the global retail sector shows that the period behind us transformed retail trade for good. This will entail further changes and my view is that these are going to manifest in the form of new business opportunities.
SZTJ: Are the trends different in the digital transformation of SMEs and that of large companies?
In terms of opportunities available, the gap between small businesses and large corporations is closing, thanks to the latest technological solutions. Today even the smallest companies can have a chatbot or an automated customer service assistant. Plus they don't need a lot of money or IT experts for these, as the whole thing runs in the cloud. It also takes just a few clicks to open an online shop.
SZTJ: I have read a Microsoft report recently on the most influential digitalisation trends. What are those key elements that companies need to take into consideration when developing their digital strategy?
Company heads have to follow the ABCD strategy now: AI, Big Data, Cloud, Devices. Today these four areas already assist business thinking in physical stores too, in forming new business strategies and selling the products. In the pandemic period shoppers started to demand personalised services and they are willing to grant access to their data for this to retailers.
SZTJ: Let's talk about Microsoft's own experiences. How do you use digital technology for efficient work processes and in maintaining employee satisfaction and loyalty?
We can be more flexible, efficient and creative – I believe that by using Microsoft's solutions everyone can do their work better. Recently we have launched a new platform that can make work processes more efficient. With the productivity and collaborative solutions of Microsoft 365 and Microsoft Teams, we unite professional progress and self-fulfilment supporting solutions in the same platform.
SZTJ: In connection with digital strategies let's talk about retail trade. What kind of opportunities are hidden in digital technologies, AI or big data based analysis in the sector?
Every year 10 billion devices equipped with some kind of sensor connect to the internet – these can be on a pallet or the forklift truck of a warehouse. Today's systems can predict consumer behaviour. In the US it took just 3 months for Walgreens to switch to cognitive shopper demand forecasting and the related product path system. The result was much lower warehousing costs.
SZTJ: Chris, could you please talk about you own leadership experiences? What was the most important lesson you learned in the last 12 months?
I believe that today every company is a digital company. The biggest challenge is providing employees with the necessary knowledge and finding workers with the right qualifications. Last year we launched a wide-scale programme: as part of this more than 10 million people participated in courses in 231 countries and regions in the last 3 months. In Hungary more than 33,000 people studied at the free online courses. //
Related news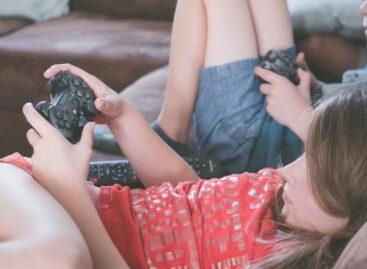 Global market research company Euromonitor International has released its landmark…
Read more >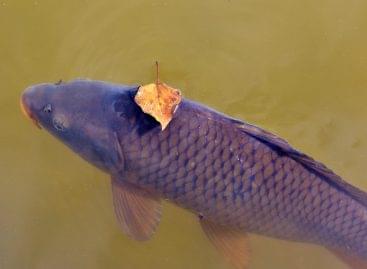 The adoption of the Hungarian Fish Farming Operative Program Plus…
Read more >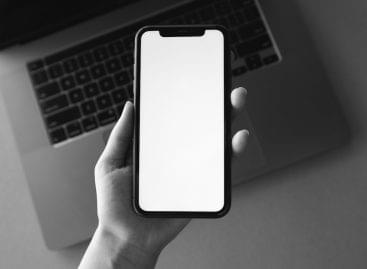 More and more businesses are realizing that optimal and fast…
Read more >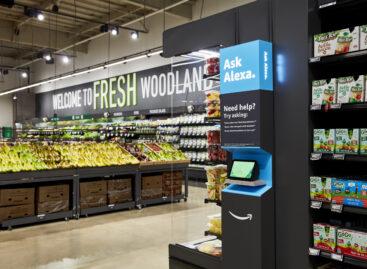 Amazon.com Inc, the online retailer long feared to disrupt the…
Read more >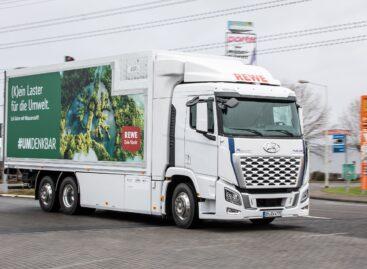 German retailer REWE has rolled out its first hydrogen-powered truck…
Read more >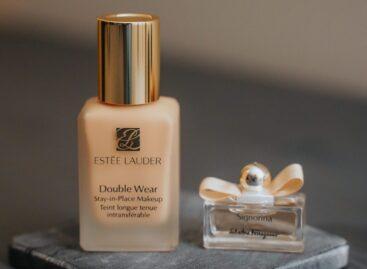 Estée Lauder Cos Inc has forecast a bigger drop in…
Read more >