Hungary's competitiveness has improved
Switzerland remains the most competitive country, while Hungary improved to the 52nd place from last year's 58th. The survey of the World Economic Forum (WEF) ranked 139 countries and was released on Thursday.
Compared to the previous survey, Hungary improved 6 places, but still belongs to the middle-field in the Central and Eastern European region. The leader of the region is Estonia, on the 33rd place, followed by the Czech Republic on the 36th. Poland reached the biggest improvement, standing on the 39th place, compared to last year's 46th, while Slovakia produced the biggest drop with 13 places, falling back to the 60th place, from the 46th – reports Profitline.hu.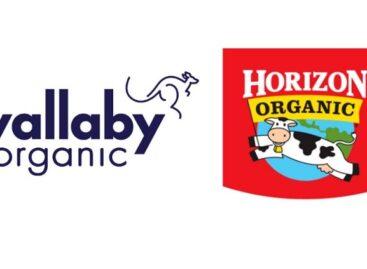 French food group Danone has announced that it plans to…
Read more >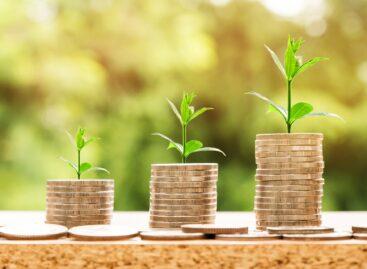 The first step on the road to sustainable growth and…
Read more >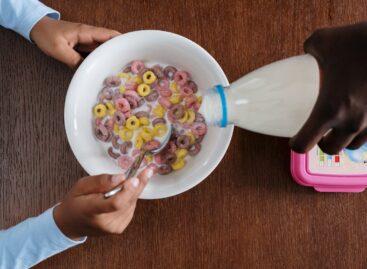 If the price cap on milk is introduced, a range…
Read more >