Improved food security before Easter, compared to last year's results
On the basis of the preliminary results, situation continued to improve, compared to the last year by approximately three to four percent – said Kardeván Endre, Secretary of the Ministry of Rural Development (VM) responsible for food surveillance and agricultural management.
Kardeván Endre told, that from 4 to 17 April 2780 checks were carried out by the experts. During the inspecttion they warned 152 times, and impoded fines in 115 cases, in a total value of 8.6 million HUF – reports vallalkozoinegyed.hu.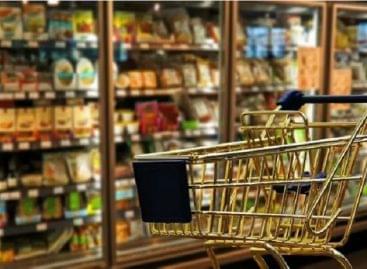 Eleven retail chains in Hungary achieved 7.3 percent more gross…
Read more >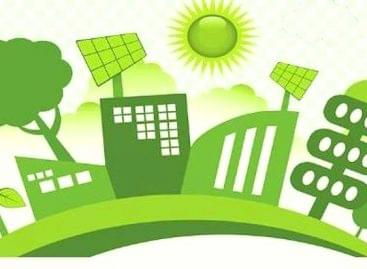 In order to transition to a circular economy, it is…
Read more >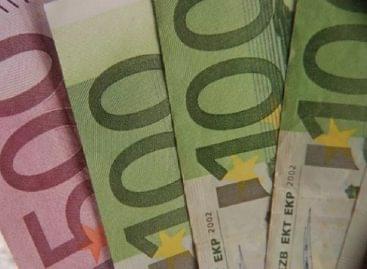 Economic activity picked up significantly more than expected in June…
Read more >