Consumer confidence improved in Europe's largest economy
Consumer confidence improved in Germany. The forward-looking, sentiment index for December became 5.6 points after the 5.4 points of November. (It was 5.5 points in October). Analysts expected a 5.2 points from the GfK market research institute.
Among the three sub-indicators; the economic outlook indicator declined to minus 7.2 pointsfrom the former minus 6.2 points. The earnings outlook indicator weekened from 36.5 points to 31.1 points, while the propensity to buy index increased to 40.3 points from 31.2 points – reports tozsdeforum.hu.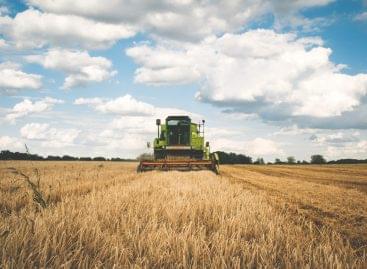 The regional productivity of Hungarian agriculture increased by 161 percent…
Read more >
Highly pathogenic avian influenza has reappeared in Szabolcs-Szatmár-Bereg county, this…
Read more >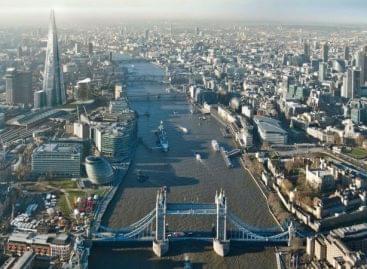 Annual inflation in Britain, Europe's largest non-EU economy, accelerated to…
Read more >