A pair of spotlessly mangoes were sold for 300,000 yen in Japan
A deep pocketed Japanese department store shelled out an eye-watering 300,000 yen (2,500 USD) Monday for a pair of mangoes, a record price for the second year in a row.
After the hammer fell at an auction in far-southern Miyazaki, the successful bidder airlifted the fruit to its luxury shop in Fukuoka, where they went on sale at a bargain 210,000 yen, according to the Miyazaki Agricultural Economic Federation.
The mangoes — top-of-the-range "Taiyo no Tamago" (Egg of the Sun)-brand — were the first to go for auction this year, an occasion that usually attracts inflated prices.
Related news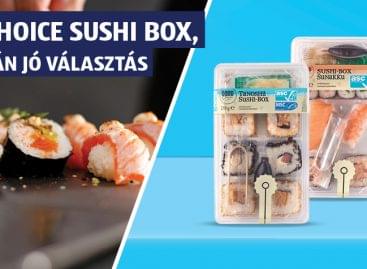 Sorry, this entry is only available in Hungarian.
Read more >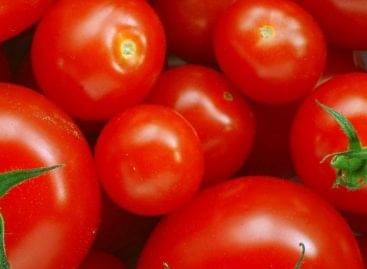 According to the Spanish Association of Exporters of Fruit and…
Read more >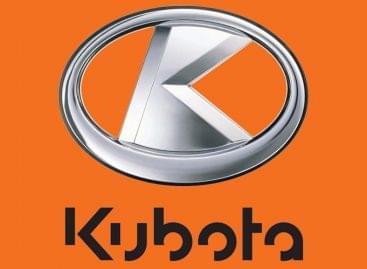 Kubota is preparing for a huge step: the Japanese tractor…
Read more >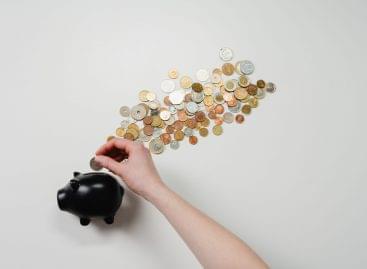 More than 70 percent of Hungarian business leaders expect payment…
Read more >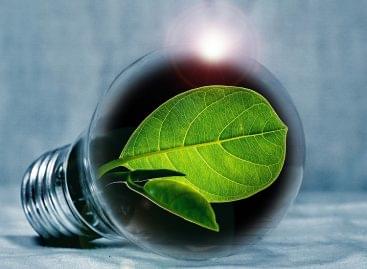 More and more people in the consumer society are choosing…
Read more >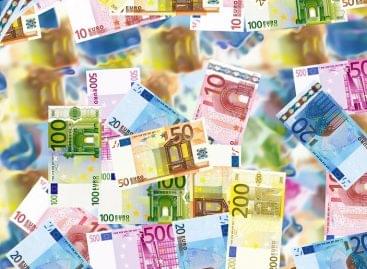 At its plenary session in Strasbourg, the European Parliament supported…
Read more >