From January, the electronic spraying diary must be kept on the Nébih surface
The electronic spraying log is integrated into the Nébih electronic management log (e-GN) system. Starting January 1*, farmers with a total area of more than 10 hectares must keep an up-to-date record of the insecticide treatments carried out in field crops. In all other cases, the regulation requires annual data provision, which the affected parties will first have to comply with by January 31, 2024, by summarizing the 2023 treatments.
From January 1, the electronic management log interface will be available in Nébih's customer profile system (ÜPR – https://upr.nebih.gov.hu/) after KAÜ identification. By entering the ÜPR, customers will be able to start the e-GN directly from the main page, while in the case catalog they can access the system via the following route: Plant and soil > Agricultural environment protection > Submit electronic management log. The instructions for filling out the electronic spraying diary will soon be posted on Nébih's website, and the information buttons located directly next to the input fields on the interface will also help customers in recording data.
Electronic spraying log – reporting box
Nébih
Related news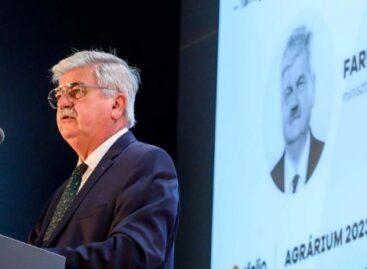 This year will be a test of crisis resistance and…
Read more >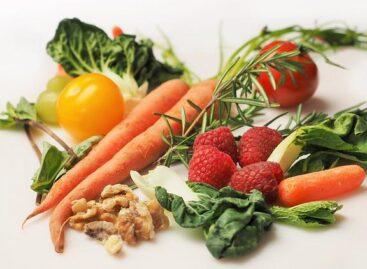 In the case of plant products intended for food from…
Read more >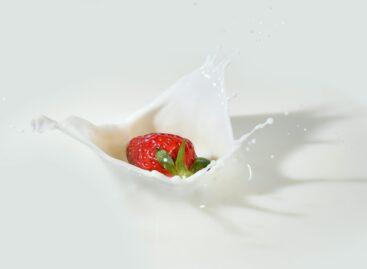 Due to the possible presence of mold, the Danone OIKOS…
Read more >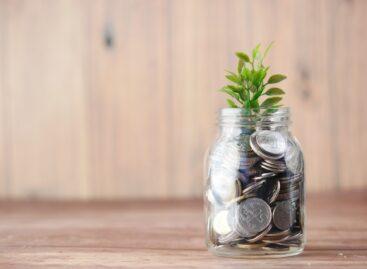 Large companies do not expect sales and profit growth this…
Read more >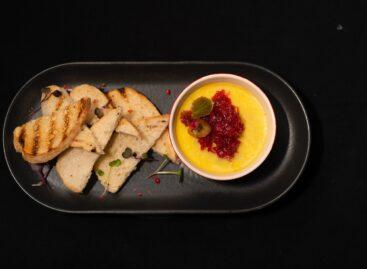 Retailers are putting a price cap on more than 400…
Read more >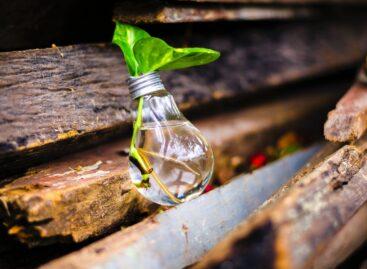 Königin Trade Kft. from Orosház, which manufactures beekeeping equipment and…
Read more >