Support for vineyard development can be claimed in January
Support for the so-called restructuring development that can be spent on the modernization of vineyards, can be applied between 15 and 28 January – the Secretary General of the National Council of Mountain Villages told M1 news channel.
Brazsil Dávid emphasized that claims can only be submitted online. The mountain judges, who are prepared for the exact procedure can help the farmers in electronic administration.
He added that it is a good idea to get prepared and to visit the mountain judges in the first days of January. (MTI)
Related news
The Ministry of Technology and Industry (TIM) draws attention to…
Read more >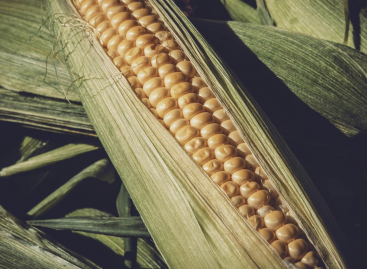 The heavy rain that came with the cold front a…
Read more >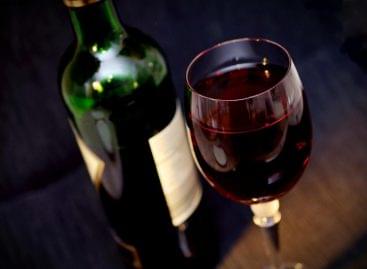 An exceptionally good grape harvest is not expected in Europe…
Read more >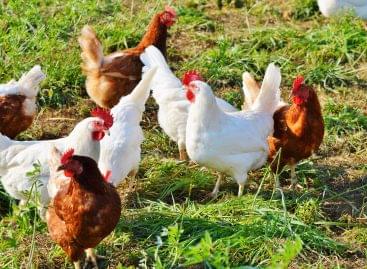 All 5,000 laying hens were killed in the Dutch egg-producing…
Read more >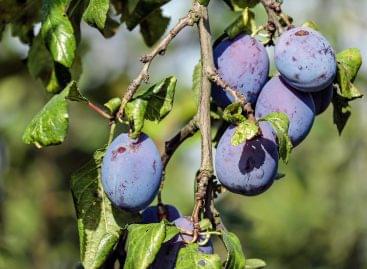 Due to low fruit prices, fruit growers are faced with…
Read more >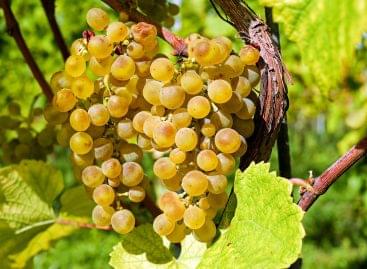 The estimates for the low grape harvest and the grape…
Read more >