Waitrose & Partners Launches 'Love Your Gut' Soups
Upmarket UK retailer Waitrose & Partners has launched a new range of private-label, gut-friendly soups under the brand Love Your Gut.
The range has been developed by nutritionists, and presently offers two products – carrot, apple and turmeric soup, and multigrain soup.
The first item blends carrot, apple, coconut milk and cider vinegar with a hint of turmeric.
The multigrain soup combines chickpeas, millet, pearl barley, and lentils in a rich tomato sauce.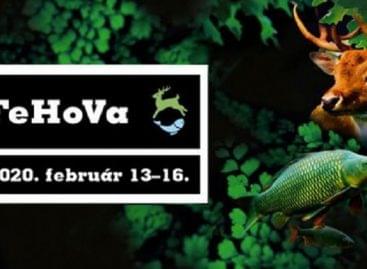 More than 50,000 people visited the 26th Weapon, Fishing and…
Read more >
Discounter Kaufland has increased its presence in Poland, with the…
Read more >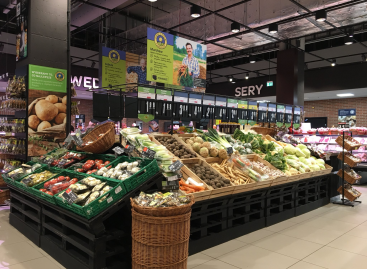 Carrefour Polska has announced that it has removed disposable plastic…
Read more >