Here are the most artistic pálinka-bottles
Rézangyal has asked contemporary artists to design pálinka-glasses, that's how Rézangyal Aert Collection was launched. According to the major pálinka-producer company, pálinka is a contemporary Hungarian brand, so it is important to remind people of this fact.
Here are the best bottles, designed by the contemorary artists of Spiritusz Gallery.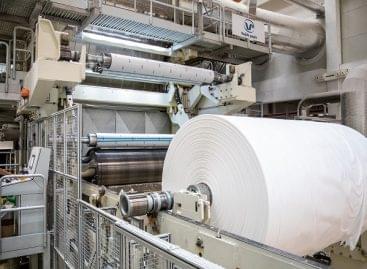 With the development, the Hungarian-owned Vajda-Papír will triple its base…
Read more >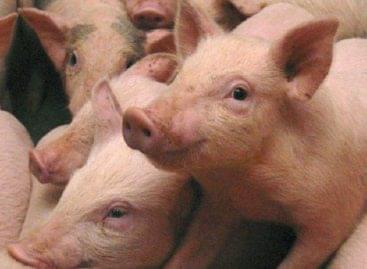 Kometa 99 Zrt. will not reduce the basic purchase price…
Read more >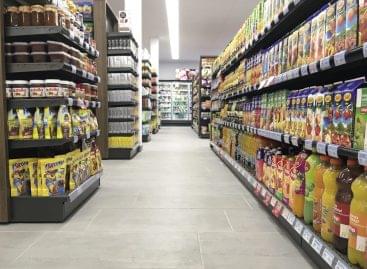 As of January 1st of next year, a new franchisee…
Read more >