New beauty concept by Carrefour
Carrefour has opened the first in its new chain of beauty stores, Sources. The new store is located in Le Marais, Paris. To support the new concept, the retailer has joined forces with Clean Beauty App, which has over 1 million users in France. The app makes it easier for shoppers to know when products contain harmful ingredients. The move will enable Carrefour to stand out as a specialist in health, beauty and personal care.
Related news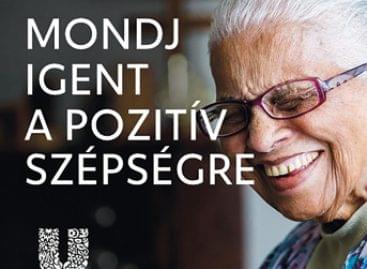 Unilever has announced that as part of launching its new…
Read more >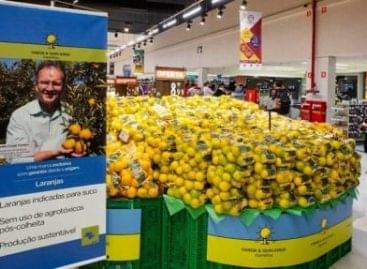 Carrefour Brazil has introduced blockchain technology to track a new…
Read more >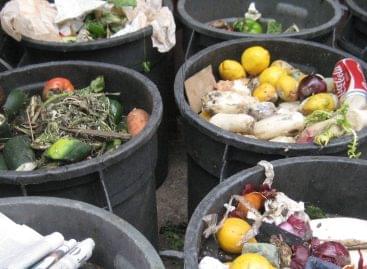 Carrefour Polska has announced that customers will be able to purchase imperfect…
Read more >
What happens to children's brains if they are using digital…
Read more >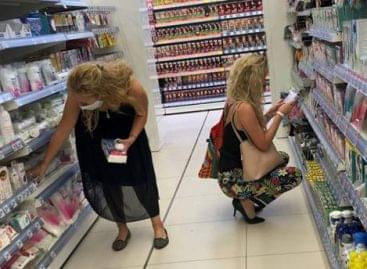 Sorry, this entry is only available in Hungarian.
Read more >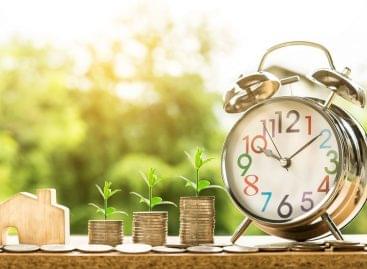 On 1 July 2022, the new Restructuring Act will enter…
Read more >