We can provide data faster
IT Business Partner Ákos Kontár told our magazine that Borsodi Brewery decided to outsource several IT tasks. Being part of the group Molson Coors Europe, the company has adopted a global approach in informatics as well: by outsourcing tasks system development and operating costs are reduced, and the level of control and flexibility increase.
Currently Borsodi Brewery is working on two major projects: one of them is modernising the network that connects different premises and the other is joining the financial consolidation system. The latter step would speed up processes and make data providing to decision-makers faster. Cloud-based solutions are important for Borsodi. Wherever data security considerations and technology make it possible, the company uses and will use cloud-based services.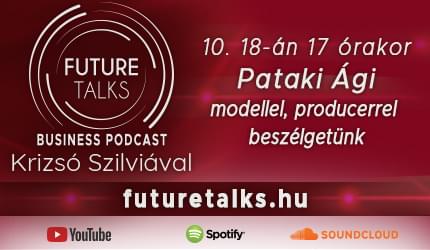 Related news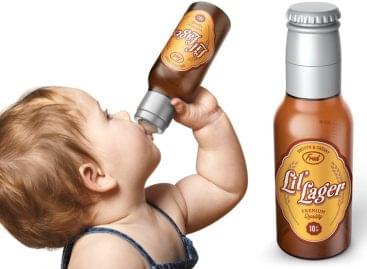 Sorry, this entry is only available in Hungarian.
Read more >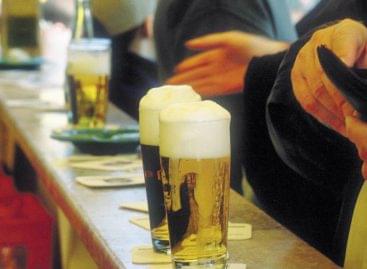 Although Hungarian beer production has been increasing in 2021, the…
Read more >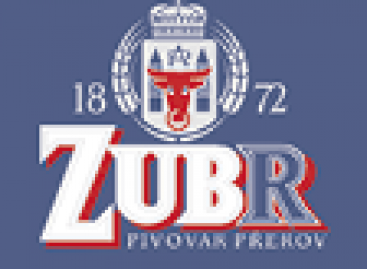 Żubr has started a long-term cooperation with the Biebrza National…
Read more >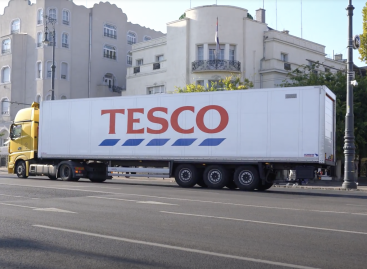 In October this year, a long line of trucks passed…
Read more >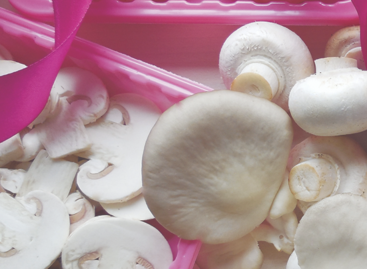 The pink-wrapped cultivated mushroom products of Bio-Fungi Kft. are helping…
Read more >
Based on the increasingly changing customer needs, Tesco is constantly…
Read more >