Tesco announces online auction again

Tesco is selling its used tools and equipments again at an online auction. The action offering a total of 268 items will be held on December 15, the offered tools and equipments can be seen on the Internet, and at the Győr and Budapest stores of the chain.
The value of the accumulated assets is now around 50 thousand euros on starting price. The vast majority of items are offered for sale for the first time, only a few items remained from  previous auctions – reports Világgazdaság Online.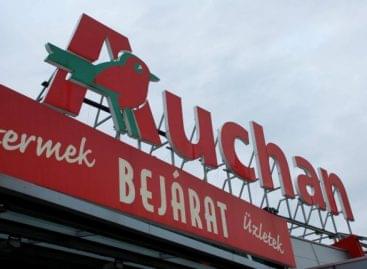 Auchan Retail Magyarország and the Kereskedelmi Alkalmazottak Szakszervezete (Trade Union…
Read more >
In order to enhance the shopping experience, Aldi opened its…
Read more >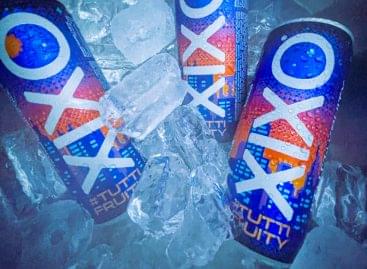 Since its founding in 2013, the XIXO brand has prided…
Read more >