Bread is Back on the Menu
The UK's appetite for bread is on the rise – as Waitrose & Partners is seeing a resurgence in sales of bread.
Searches for sourdough have increased by 65% in January, compared to last year on Waitrose.com and sales of the bread have risen by over 30% over the last three years, reflecting a renewed love for loaves.
Speciality loaves, such as those made with linseed, mixed grains and seeds are filling shoppers baskets too, with sales up 22% over the last three months.
Gut health is a key interest for Waitrose & Partners customers and, being a useful source of fibre, a diet that includes sourdough can support a healthy and balanced digestive system – which is just one of the many reasons for its appeal.
Related news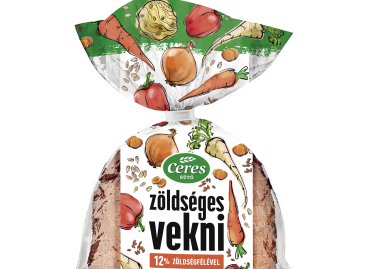 A delicious loaf of bread that is rich in flavours,…
Read more >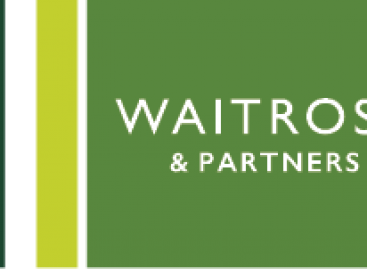 Waitrose offers tearless onion to its UK customers under the…
Read more >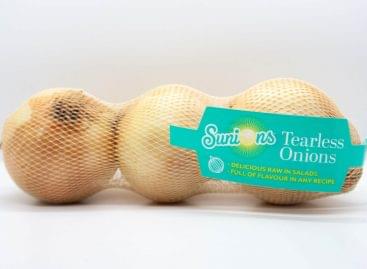 Onions that do not reduce cooks to tears have all…
Read more >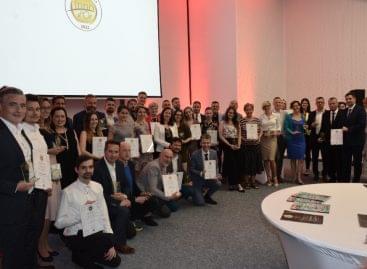 Last year Trade magazin first organised the competition with the…
Read more >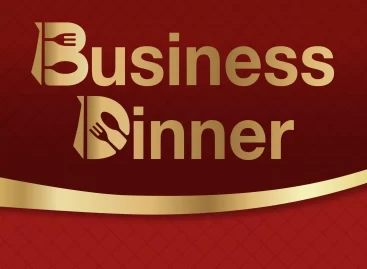 Possible responses to changes in the economic environment were discussed…
Read more >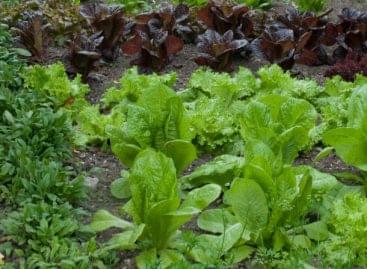 The organizers of the University of Szeged (SZTE) will greet…
Read more >