A Hungarian Chief Executive in the lead of the METRO Kereskedelmi Kft.
From November 2013, Horváth Imre is the Chief Executive Officer of the METRO Kereskedelmi Kft..
Horváth Imre spent 13 years at the domestic and international units of the British American Tobacco in the areas of trade, trade marketing, brand marketing and business development. Between 2004 and 2007 he was the divisional director of marketing at Magyar Telekom. From 2008 he carried out sales and marketing consultant activities at his own company. He joined to the domestic team of the METRO Kereskedelmi Kft. in the beginning of 2013, than he soon became a METRO's marketing manager, responsible for the East European region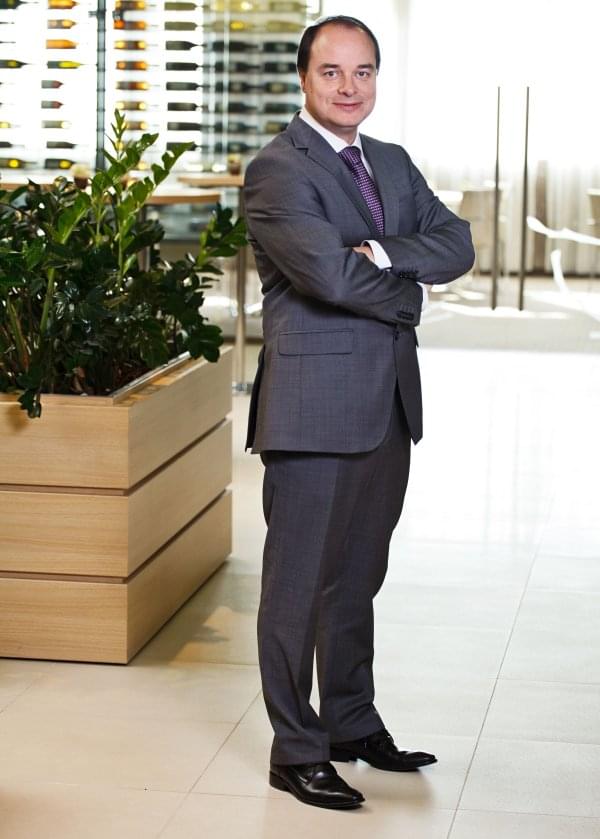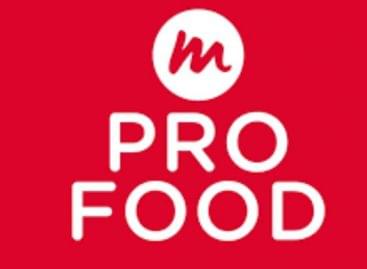 M Profood Zrt., which is engaged in the production of…
Read more >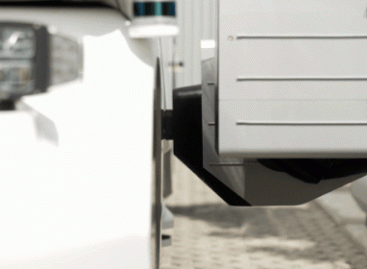 Sorry, this entry is only available in Hungarian.
Read more >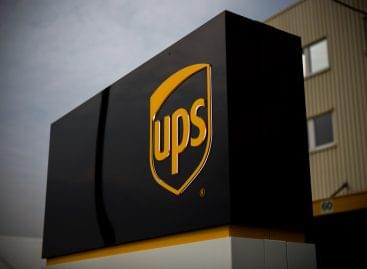 The newly built facility and multi-regional investment provide the company…
Read more >