METRO turns off the lights for one hour again
On 29 March, Saturday at 20:30 every column header lights of the Hungarian METRO stores will be switched off, during the Earth Hour event, and the store lightings will work in safe mode to facilitate climate protection.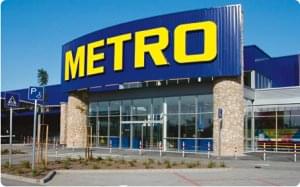 "We take part in the initiative from the beginning. We joined to the first Hungarian Earth Hour initative in 2009, and we consider it important to participate in it every year, as Hungary's largest and only wholesale store chain and to help the WWF in its work and raise awareness to protect the natural resources, and also to search for alternative sources of energy"- Krubl Yvette Communications Manager and Sustainability Professional of the METRO Kereskedelmi Kft. said.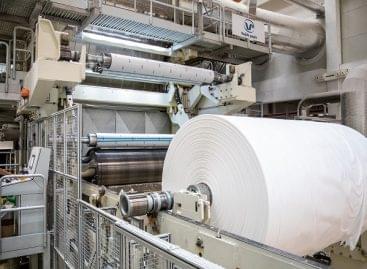 With the development, the Hungarian-owned Vajda-Papír will triple its base…
Read more >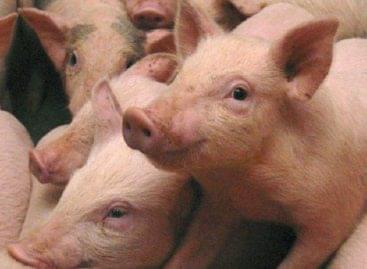 Kometa 99 Zrt. will not reduce the basic purchase price…
Read more >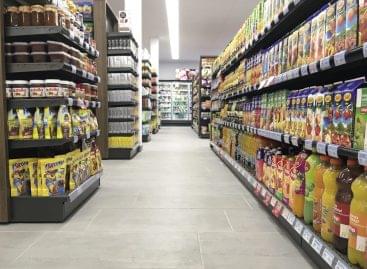 As of January 1st of next year, a new franchisee…
Read more >