Rising cocoa prices on the world market
Cocoa prices rebounded strongly despite another set of data signalling a drop in demand for beans – this time from Asia, where the grind fell even further than in Europe and North America.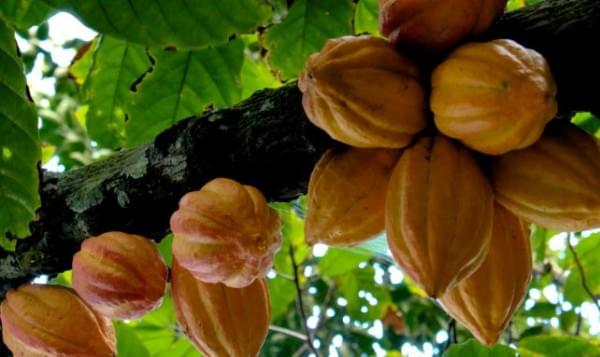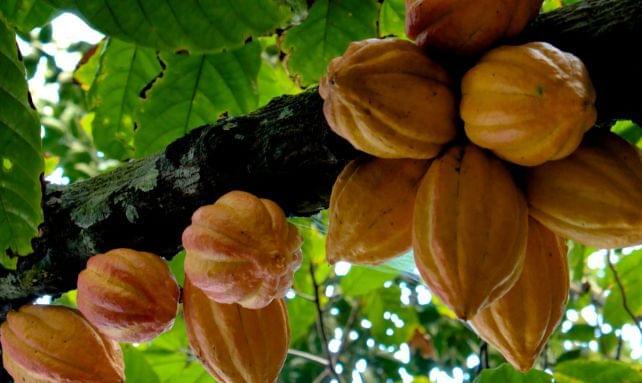 The Asian cocoa grind, at 144,738 tonnes, was 9.3% lower in the January-to-March quarter than a year before, data from the Cocoa Association of Asia showed.
That is bigger than the 5.8% drop for the quarter reported for North America, and the 1.6% decline for Europe.
It was also represented the weakest start to the year for cocoa grinding volumes since at last 2010. (MTI)
Related news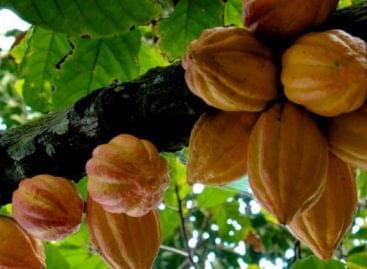 By all expectations, far fewer cocoa was processed globally in…
Read more >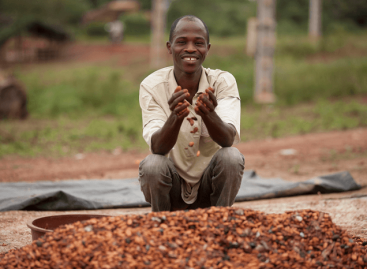 Mars Wrigley, a 100-year-old manufacturer of popular chocolate bars and…
Read more >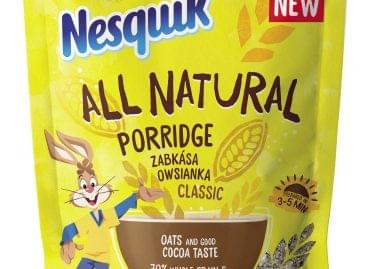 Nestlé's latest product is Nesquik porridge with chocolate, in multi-portion…
Read more >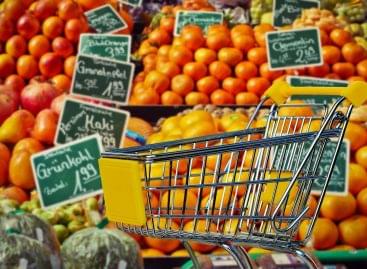 According to the latest analysis of Equilor Befektetési Zrt., GDP…
Read more >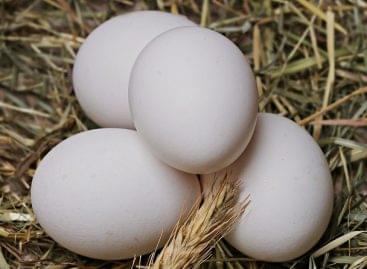 Thanks to agricultural development subsidies, Hungary can become self-sufficient from…
Read more >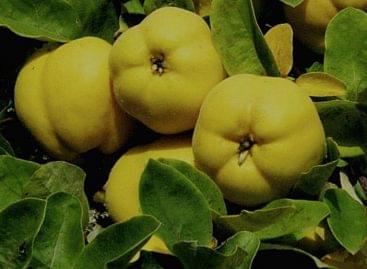 With a decree published by the European Commission on Tuesday,…
Read more >