Once again, a pizza-making and home-delivery unit was suspended by Nébih
A pizzeria and home delivery units in Heves County were immediately suspended by experts from the National Food Chain Safety Office (Nébih) in April due to shortcomings in food safety risks, according to Nébih's website.
Numerous serious hygiene deficiencies were discovered by Nébih experts during an on-site inspection of a pizza and home delivery unit in Heves County. In accordance with the measures ordered in view of the current epidemiological situation, the unit operated exclusively in the framework of home delivery.
Related news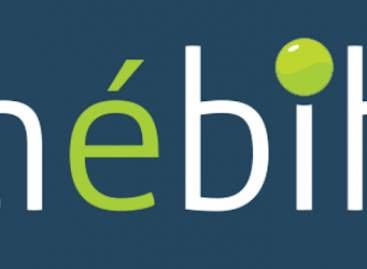 The National Food Chain Safety Authority's (Nébih) education program has…
Read more >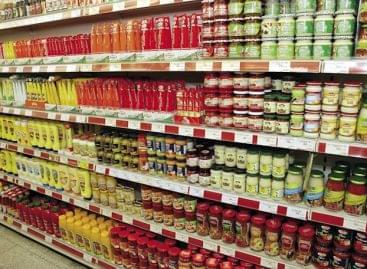 For the second time, a survey will be conducted on…
Read more >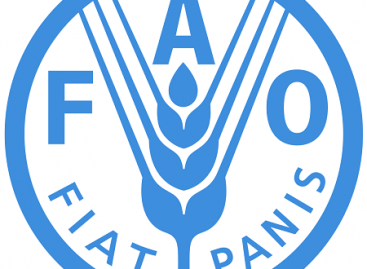 Making the world's food systems sustainable is not only important…
Read more >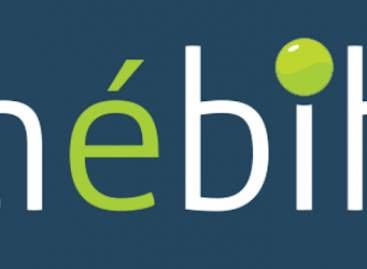 The National Food Chain Safety Authority's (Nébih) education program has…
Read more >