Magazine: A terribly good season for insecticide and insect repellent makers
Combined sales of insecticides and insect repellents amounted to more than HUF 5.68 billion in 2018 – reported Nielsen. In comparison with 2017, sales skyrocketed, having grown by 37 percent.
Gergely Bajomi, sales manager of Bábolna Bio Kft. informed our magazine that they had increased sales significantly in every product category. He added that the weather has a big influence on sales, and manufacturers must adapt to changes in the weather in both manufacturing and ensuring product availability.
Brands and More Hungary Kft. produces Zig-Zag insecticides and insect repellents. Marketing and product manager Levente Tóth told that their sales had nearly doubled in 2018, because products became available in new retail chains and because the season was balanced enough. Barbara Kormanik, financial director of Caola Zrt. shared the view that the weather in 2018 had been favourable for insecticide and insect repellent sales. All of their products realised sales growth, but Rovatoxx wasp spray and the Rovatoxx Extra repellent powder did especially well.
For Brands and More Hungary Kft. hyper- and supermarkets are the most important sales channels by far, but sales keep growing in specialist shops and DIY stores too. In 2018 demand was the biggest for the company's aerosol wasp sprays, with the 600ml variant being the most popular. Bábolna Bio Kft.'s experience is that the drugstore channel is the most important in the market, but discount supermarkets and independent partners are coming up. Shoppers like aerosol products the most, these realise nearly half of total sales. Trap sales are on the rise year by year, especially when there are a lot of mosquitoes – in these periods sales of electronic repellents and refill devices jump.
Bábolna Bio Kft.'s Protect wasp aerosol is Hungary's best-selling insecticide. Poison-free Biostop pantry moth traps and 150ml Protect mosquito and tick repellent aerosol are also very popular. This year the company renews its full mosquito and tick repellent portfolio, all products will get a new design. For children the company developed Junior mosquito and tick repellent pumps, which can be applied already from the age of 6 months. From Brands and More Hungary Kft.'s products it was aerosols used against flying insects that generated the highest sales last year. One of their latest innovations is an anti-mosquito bracelet that is already very popular among children in Italy. This year the company sees great potential in fighting the stink bug invasion in innovative ways, such as freezing them using aerosol – the product contains no chemicals and leaves no trace.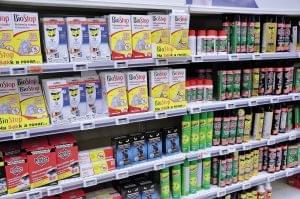 In 2019 Bábolna Bio Kft. pays special attention to familiarising as many shoppers with their products as possible. They are preparing for the season with bigger POS and POP tools than ever before. There will be special, insect-specific displays too.Caola Zrt. plans to back sales and strengthen brand awareness with trade marketing solutions, including secondary product placements in-store. In-store promotions will also be implemented, while in marketing communication print and online media will be used. Brands and More Hungary Kft. will focus on BTL tools with the ZigZag brand, there will be seasonal product placements and promotional leaflet presence. //
Related news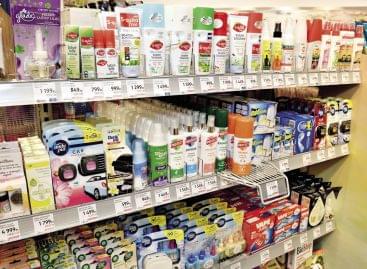 Attila Zámbó, category manager of market leader Bábolna Bio Kft.…
Read more >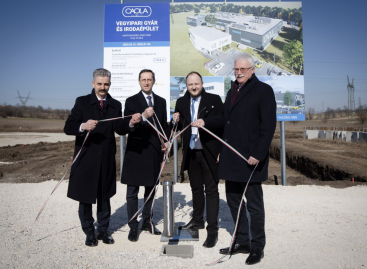 The foundation stone of the 4000 sqm production hall, which…
Read more >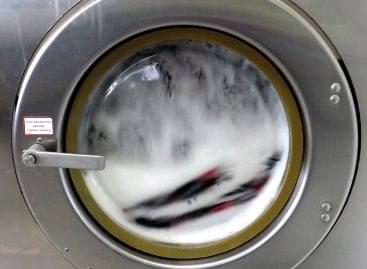 Csilla Pásztor, Henkel Magyarország Kft.'s brand manager relied on Nielsen…
Read more >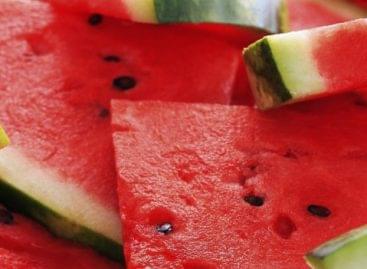 The domestic melon season has started, unlike the past few…
Read more >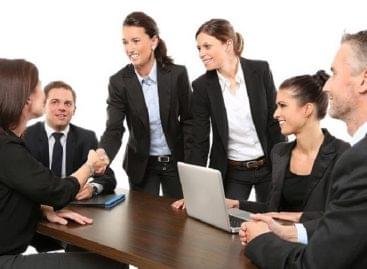 Customer experience (CX) is now one of the most important…
Read more >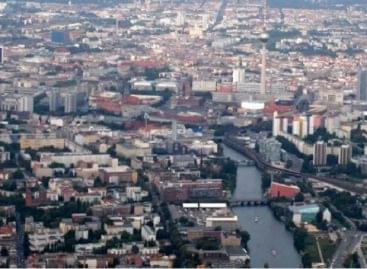 The June economic report of the economic research institute DIW…
Read more >